Three more days! Just keep your spot since you're already in the right place! 😉 Thank you lovely friends from

the US, India, the UK, Thailand, Germany, Philippines, and Qatar

!
Here we are to complete the moving tips we promised you earlier. Of course there is plenty to do when you're moving whether from city to city or from state to state. But may be if you're moving from a state to another state, it would be better to have a professional company to do that for you if you have the right budget, and you want to save the headache of driving a moving truck.
It might be simpler to move from a place to place in the same city but the basics would be the same.
The first step which you need to do the earliest possible is to have an estimate for your moving costs. You can use this estimator.
Whether you decided to move things yourself or using a company, you'll need to have this list and check on each item after you're done: 🌉
. Purge your home.
. List items that will not be moved and left behind.
. Get insurance especially if it's a valuable furniture and equipment.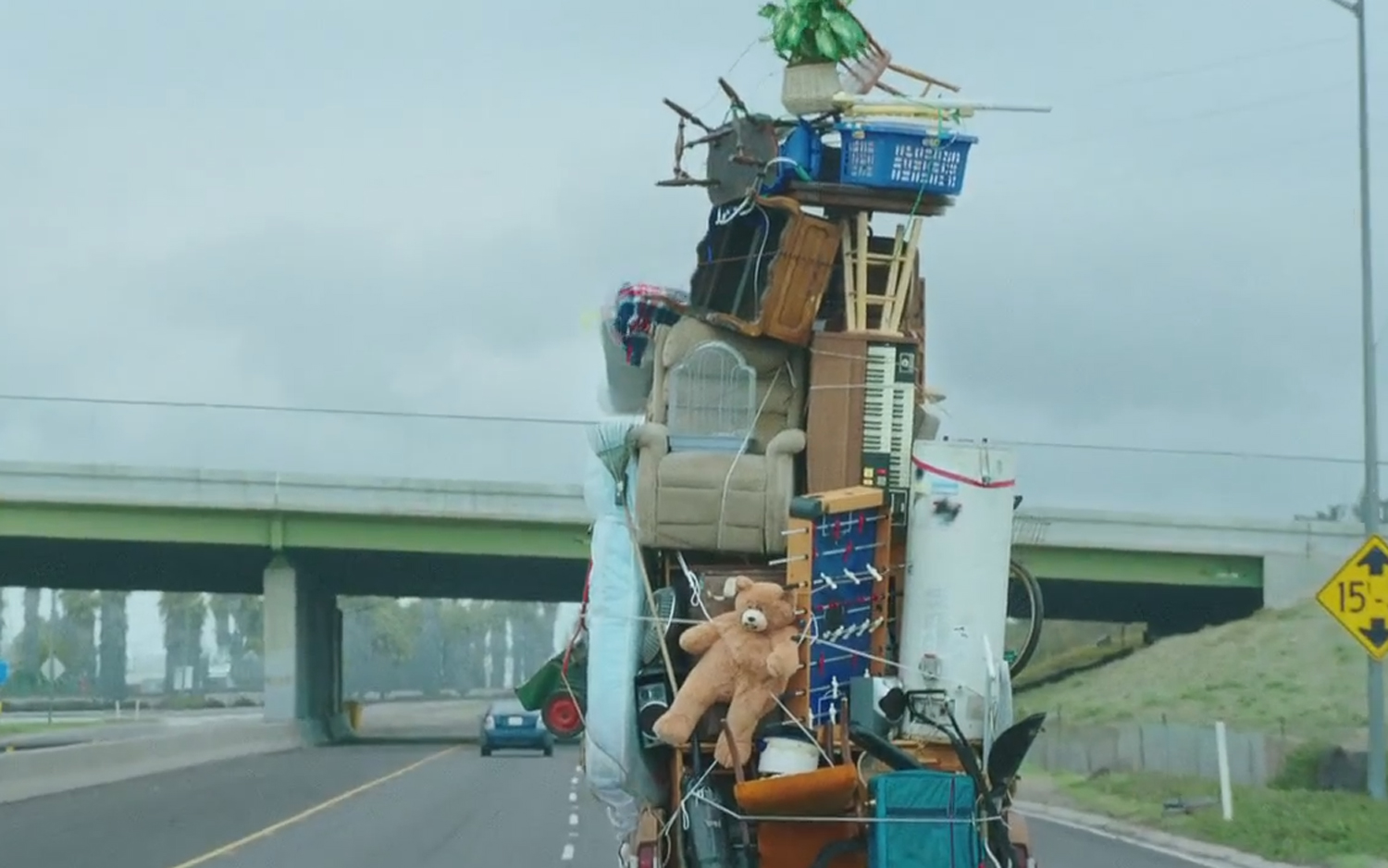 . Organize.
. Pre-pack small items before movers arrive.
. Labels are very helpful. You need to empty your have a clear mind.
. Separate items you pack yourself not your movers.
. Personal documents should be packed in a separate box/bag.
. Measure doors and prepare furniture to be ready to go.
. Be there on the day of the move had you decided to use strangers.
. Plan for kids, family, and pets.
. Be ready for  the expected weather.
. Prepare house for movers to avoid damage, for example bring furniture away from the walls, protect floors and carpets with efficient coverings and place doormats to prevent some of the dirt.
. Take photos.
. Secure personal data.
. Double check everything.
. Have  extra bags and supplies.
. Provide snacks and drinks but don't turn it to a party.
. Keep your sense of humor and be patient. Moving takes a lot of nerve.
The best thing to do is to take it easy and to divide your plan according to your available time. This will help you to close on a weekend without being in panic.  Try to enjoy yourself and soon you'll find yourself in your new place getting warmed up in your lovely bed!
Until we chat again this year, keep digging deeper in your

topics

to get your true inspiration with our hugs and kisses ❤