The unknown is tremendously gigantic; just do your best! 😉
Your physician expressed to you that everyone experienced the same not only you, and that due to all the technology including watching TV or Iphone for very long time, that affected your brain.
All people who were exposed to the same environment could feel the exact longing for good-night sleep.
In his opinion, work should be only for six hours not more than that. Also, weekend should be 3 days not 2 days due to the intensity of having continuous personal work required to be done for your communities/life-related entities.
The 8-hours work system has been there since the Cowboy era, isn't time to change it?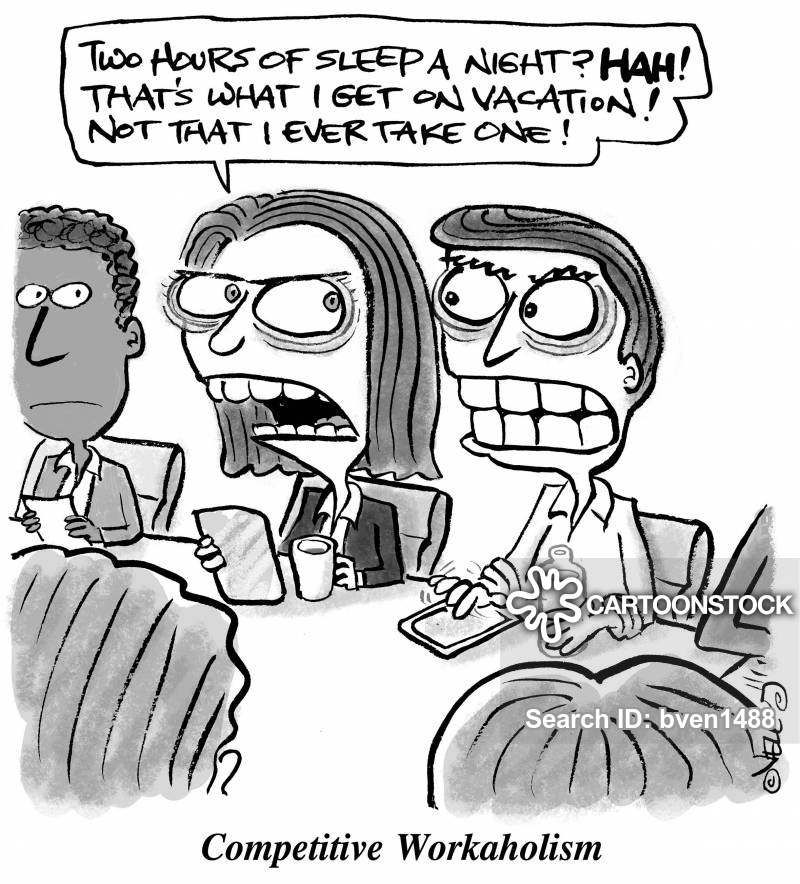 Running errands while sitting to your computer is a huge burden, don't you think so?
When you are asked to go to a Website for every service you need, this is a lot and this takes time to be done. You can stay over the phone or online for many hours just to achieve a little bit of accumulated business you need to take care of.
Otherwise, you would need to hire someone to run all these unpleasant tasks. Of course not everyone is ready to add some extra expenses to a tight budget.
Until we chat again, communicate with us everyday, with our hugs & kisses ❤