Provide your solutions instead of your sharp criticism! 😉 
It is amazing to have a baby or raise up a baby. Babies are never a problem. If you do not want your baby, many bodies can take good care of yours.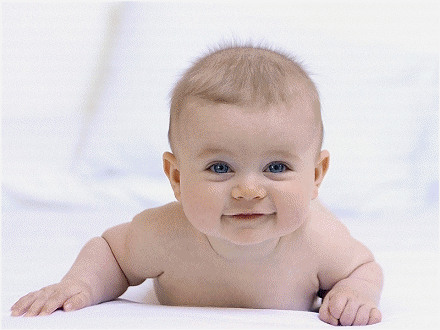 Many people were unlucky in getting their own babies; therefore, instead of getting rid of your unwanted baby, you can give it to someone who cares.
Instead of killing your unborn baby and aborting that lovely baby before s/he comes to life, give it to loving parents. If you faced a problem, pls contact us to help you.
For some reason, as if this media advocates for turning mothers against having babies and encouraging them to get rid of their own future babies. In the news, a terrible words and cloth signs were held by females focusing on nothing but their bodies.
This issue is not about your body. Yes, it is your body, but once there is a body inside your body, it is no longer all yours. Part of it after pregnancy belongs to someone else not you.
Always welcome back to your pages great friends from the US, Canada, Australia, the UK, Japan, Nigeria, Finland, India,, Chile, Latvia, Malaysia, Thailand, Netherlands, Malaysia, India, Latvia, Denmark, South Africa, Germany, Philippines, Kenya, South Korea, Mexico, Uruguay, Poland, Vietnam,  Bosnia & Herzegovina, France, Spain, Portugal, Sri Lanka, Brazil, Italy,  Estonia, Bulgaria, Indonesia, Canada, Egypt,

Argentina,

Serbia,

Israel,

Belgium, Cameroon, Martinique, Russia,  Greece, Bangladesh,  South Africa, Kyrgyzstan,   Mexico,  Spain, Slovenia,  Turkey, Japan, Kazakhstan, , Poland, Ireland,  Nepal, Panama,  Chile,  Finland,  Bosnia & Herzegovina, Jamaica, Ecuador, Kuwait,  Croatia, Romania,  the UAE, Netherlands,  Uruguay, Pakistan, Czech Republic, Thailand, Bolivia, Trinidad &  Tobago, Vietnam,  Paraguay, Switzerland, Saudi Arabia,  Hong Kong, Norway,  Hungary, Latvia,  Puerto Rico,  Sweden,  Singapore,  Denmark, Georgia, Taiwan, Pakistan, Austria, Uzbekistan, Bahrain, Thailand, Cyprus,  Qatar,

 

Tanzania,  Ukraine, Colombia,  South Korea, New Zealand,  Iraq, Costa

Rica, Mauritius, American Samoa, Congo- Kinshasa,  El Salvador, 

Réunion, Nepal,  Belarus,  Cambodia, Slovakia, Luxembourg, and all! 😉
Until we talk again,  get inspired, with our hugs and kisses ❤