You never know where life will take you! 😉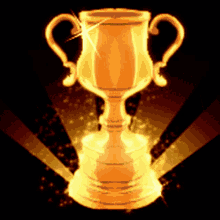 Sometimes it is tough to show your children a good quality in you that they can not see. Then it comes to you.         
You remembered when you were in middle school and you had a basketball team exactly five players. While your coach gave up on gaining any medals n the District School Basketball Championship, you, as a team captain, you did not. 
You volunteered to take care of the training and the matches. It was not easy to work with this small team who were supposed to defeat all other schools in that district. You encouraged them at times or persuade them at another. You showed the other players the team spirit and how you and them could care for each other.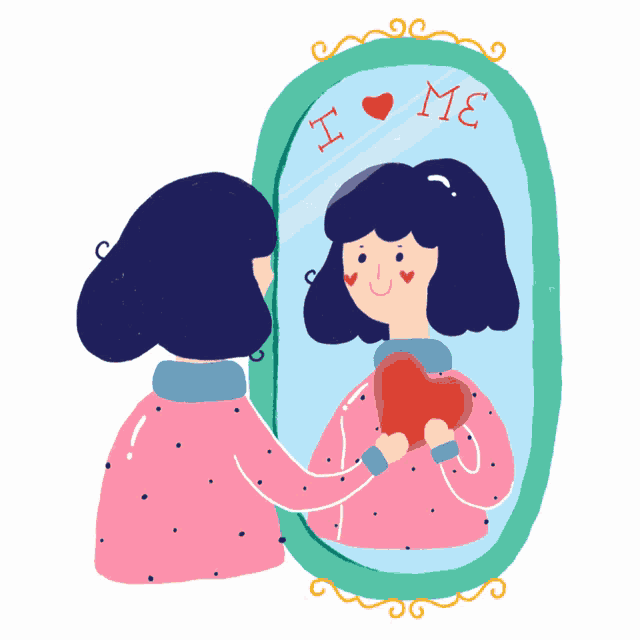 Sparing all the details, by the end of the term, you made it  with your team and you won the Special Trophy for your school.
It was amazing feeling and guess that example was present in your mind to tell your kids about what quality? It was when they asked you to keep trying. Was that enough "Keep Trying" experience? What do you think?
You did the right thing and they should appreciate that example, shouldn't they? Feel great and think better of yourself. You really don't have to even get worried about how they see you any more. One day they will.
Dearest friends everywhere, it is great to know new friends every single day; therefore, we thank everyone of you who spend few moments feeling our words. Our special thanks go for friends from the US, the UK, Nigeria, India, Philippines, Argentina, Russia, Sweden, Brazil, Pakistan,, Netherlands, China, Canada, Germany, Hungary, South Africa, Mexico, Romania, Peru, Finland, Switzerland, Czech Republic, Thailand, Spain, Portugal, Kenya, Indonesia, Denmark, Kazakhstan, Cameroon, Japan, Turkey, Italy, UAE, Croatia, France, Kosovo, Colombia, Vietnam, Ukraine, Pakistan, Jamaica,  Malaysia,  Germany, Philippines, Kenya,  Australia, South Korea,  Uruguay, Poland, Vietnam,  Bosnia & Herzegovina, France, Spain, Portugal, Sri Lanka, Brazil,  Estonia, Bulgaria, Indonesia,  Egypt, Argentina, Serbia, Israel, Belgium, Cameroon, Martinique, Greece, Bangladesh,  Kyrgyzstan,  Spain, Slovenia,  Turkey, Japan, Kazakhstan, , Poland, Ireland,  Nepal, Panama,  Chile,  Finland,  Bosnia & Herzegovina, Jamaica, Ecuador, Kuwait,  Croatia, Romania,  the UAE, Netherlands,  Uruguay, Pakistan, Thailand, Bolivia, Trinidad &  Tobago, Vietnam,  Paraguay, Switzerland, Saudi Arabia,  Hong Kong, Norway,  Hungary, Latvia,  Puerto Rico, Singapore,   Georgia, Taiwan, Pakistan, Austria, Uzbekistan, Bahrain,  Cyprus,  Qatar, 

Tanzania, 

New Zealand,  Iraq, Costa Rica, Mauritius, American Samoa, Congo- Kinshasa,  El Salvador,  Réunion, Nepal,  Belarus,  Cambodia, Slovakia, Luxembourg, and all!
Until we talk again, appreciate yourself and

join
us

, with our hugs and kisses ❤