Solving problems differently should be appreciated! 😉
Always welcome back to your pages great friends from
the US, the UK, India, Kenya, Spain, Sri Lanka, Bangladesh, Cameroon, China, Italy, Germany, south Africa, Lithuania, Canada, Philippines, Australia, South Korea, Portugal, Turkey, Kong Kong, Sweden, Poland, Colombia, Pakistan, Qatar, Moldova, Russia, Argentina, Morocco, Egypt, Indonesia, Cambodia, and all.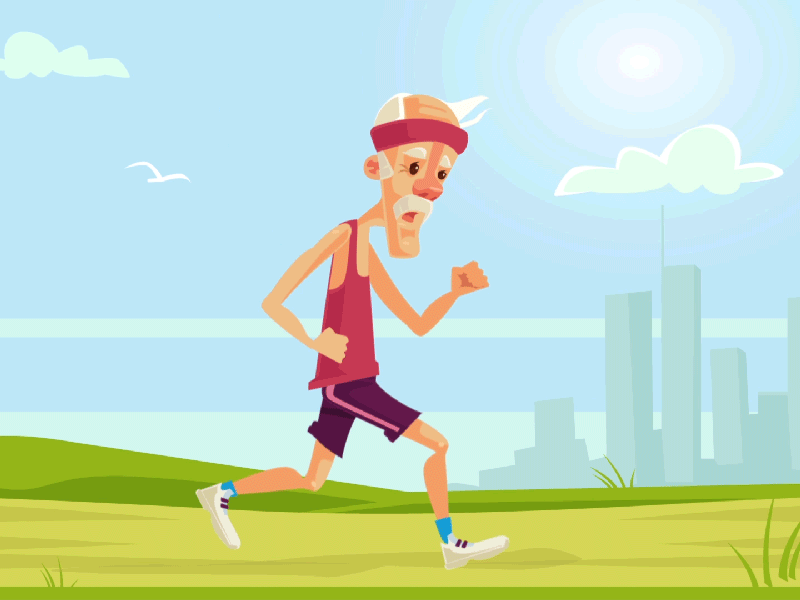 Did you quit your fitness plan for feeling bored? Maybe, it is a good reason. Not everyone is comfortable and entertained while exercising. After all, it is a hard work.
But the truth is that it is hard on everyone not only you. If you have a solid plan with all elements studied and prepared for before starting, this will make it more like a hobby and more enjoyable.
Furthermore, having a trainer is a good way to continue working out for longer. However, not everyone can afford a trainer or even a fitness center fees b/c some of these fitness clubs are quite expensive. The good news is that there are some fitness programs now which are covered by your health insurance to encourage you to try to exercise.
How about you, would any of the reasons that are mentioned so far apply to you? 🙄
Until we chat again, time to visit your inspirational ideas, with our hugs and kisses ❤