Always there is a word or a line for you! 😉  
You are a nice lady with a higher degree in a number of fields and your job, at that time, was a researcher; and you were asked if you had ever perormed on ……….more
As for that day, everything went fast, but that moment stayed forever as if everything got frozen. That was when the chairman decided to cut you off stating that he had no knowledge that you were going to speak, and that your name and the subject-matter were not listed in the event's guidance booklet.
Wow, it was like a rocket with full speed hit your head. You literally mesmerized. You were blushed embarrased and humiliated; but basically there was nobody to blame. There was no room for doing anything except withdrawing stepping down the podium and walking towards the exit.
However, that was not the surprise, the real surprise was when every female-attendant stood up to walk outside the hall followed by other male-attendants without saying anything; and once you were all released to the following hall, they started apologizing for you.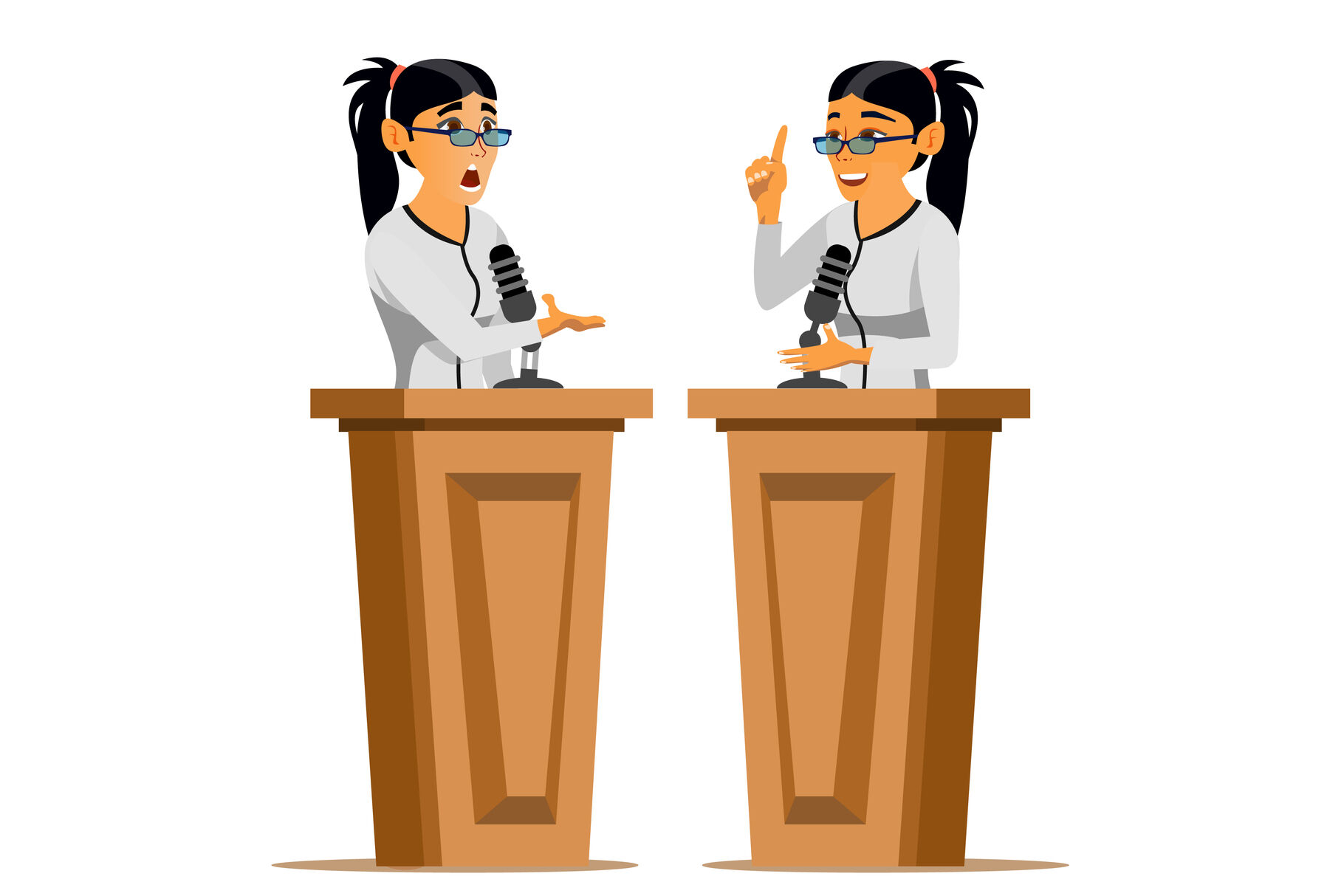 You felt so emotional and you weren't able to say anything; but you were happy that there were humanbeings who supported you without knowing you and without you asking them to step out of the room after you.
What a surprise! you were shook and speechless, and the chairman and two other candidates came running out of the hall to apologize for you and to ask you to step back to the podium bc by the crowd, you were invited to talk 🙄
Thank you for spending time with us all friends from: the US, Cameroon, Saudi Arabia, the UK, Spain, Australia, India, Canada, Philippines, Nigeria, Germany, Mexico, Portugal, Kenya, Hungary, China, South Korea, Colombia, Argentina, Maylasia, Japan, Ireland, Indonesia, Finland,  Tailand, Pakistan, Russia, Macedonia, France, Morocco, Sri Lanka, Albania, Lebanon,  Finland, South Africa, Brazil, and all ❤ 
Until we chat again, be here be near be inspired, with our hugs and kisses ❤