Decisions which involve emtions are terribly hard to be decided! 😉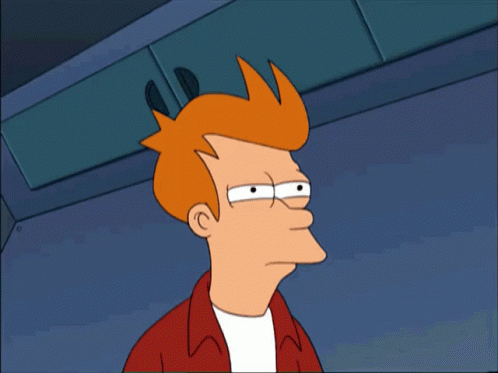 Are you the one who takes a quick profound decision without consulting it with your wise person? Or, are you the one who is torn apart between two of your beloved ones?
Maybe you are a nice lady with a tender heart, and it is tough for you to deal with your matters without having your emotions get in the way.
Maybe you are a man who is decisive no matter what he is focused on results. Maybe the fast world you live in now kills part of the humanity in you, or make you feel like a stranger in your own community.
Everything around you evolves and you are watching patiently. You accept what is coming and what is going away without interference bc it is not your place to interfere but who is? You make decisions you are unhappy about but it could make someone else happy. You dont' protect yourself enough you are just roaming.
Thank you for spending time with us all friends from: the US, Finland, Cameroon, Saudi Arabia, the UK, Spain, Australia, India, Canada, Philippines, Nigeria, Germany, Mexico, Portugal, Kenya, Hungary, China, South Korea, Colombia, Argentina, Maylasia, Japan, Ireland, Indonesia, Tailand, Pakistan, Russia, Macedonia, France, Morocco, Sri Lanka, Albania, Lebanon,  Finland, South Africa, Brazil, and all ❤ 
Until we chat again, be here be near be inspired, with our hugs and kisses ❤