Your feelings are protected inside of you; nobody else can feel it! 😉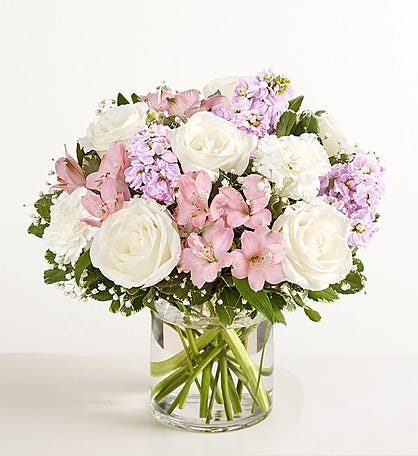 Do you know that the flowers have their own art? If you don't believe it, take a quick look here.
Here's a friend's opinion: 
Spring comes on like a surprise. No matter how old you are, the vibrant yellow of the first forsythia or the range of pinks and purples of the ensuin more
Flowers have long history in your life. You grow up seeing them, feeling them, smelling them enjoying all and every characteristic they have. However when it comes to buying flowers for your beloved ones for any occasion, you feel lost. You find yourself unsure of which flowers will be the best to carry your message of love.
So do you appreciate them then. 🙄
Thank you for spending time with us all friends from: the US, Brazil, the UK, Australia, India, Canada, Philippines, Nigeria, Germany, Mexico, Portugal, Kenya, Hungary, China, South Korea, Colombia, Argentina, Maylasia, Japan, Ireland, Indonesia, Finland,  Tailand, Pakistan, Russia, Macedonia, France, Morocco, Sri Lanka, Albania, Lebanon, Spain, Finland, South Africa, and all ❤ 
Until we chat again, be here be near be inspired, with our hugs and kisses ❤