It is hard to express your feelings, yes it could happen! 😉  
Where are you? Why are you hiding? The sky is clear and the sun is stunning. Life is great and you've got to be hear to celebrate with us tomorrow.
Here's a friend's games' ideas:
Although you will find many links claining that there is no need to install or download anything to your computer in  order to play this or that game, the truth is once you open the link, a small box will open asking you where to download your game so that you can start playing.
Try it yourself and when you find games without downloading, pls share it with all of us. We love online hidden objects games 😆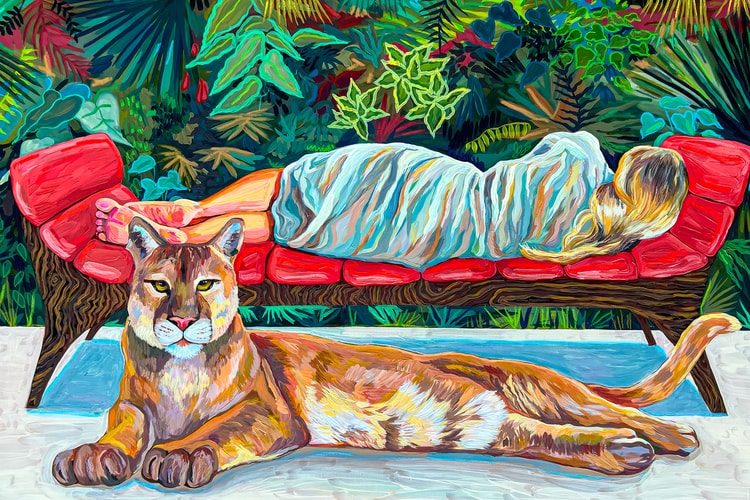 In the meantime, what is new in art? A lot of dynamics. Wow! These people are really good:
Until we chat again, be

here

be near be inspired, with our hugs and kisses ❤
More News:
. Skies
. Investigations
. Unexplained incidents