Prayers are good anytime especially when you feel helpless! 😉 Welcome back dearest writers, bloggers, teachers, students, and all from everywhere:
the US, the UK, Canada, Australia, India, Japan, France, Italy,
Russia, Australia, Japan, Slovakia, Vietnam, Italy, Belgium, Cameroon, Nigeria, China, Kenya, , Malaysia, Sweden, Egypt, Malaysia, Brazil, Belgium,
Kazakhstan, Cameroon, Hungary
and all! 😉
How would you know that the sunglasses you're wearing are not harmful to your precious eyes?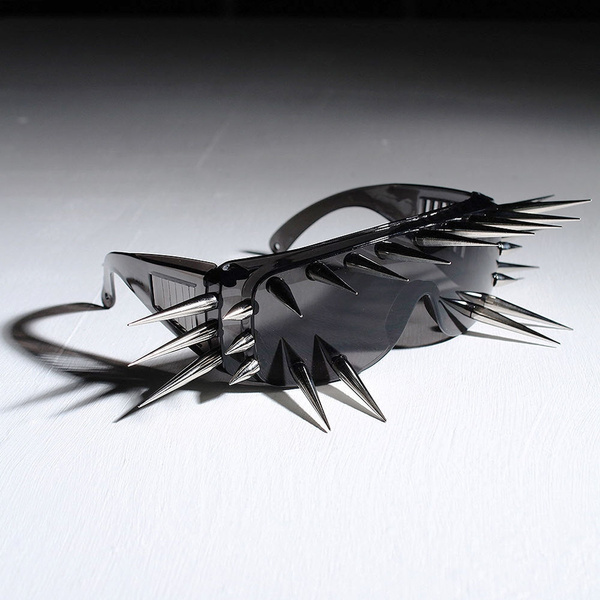 It is a very important question especially when the summer is approaching. Here's what Shelby found out: "the best thing to do is to go to optical shop and ask them to measure the glasses ability to pass in to your eyes the UVA or the UVB. It should be for free and it should take 30 sec to do it."
In addition, you need to check on your old sunglasses coz it could lose its effectiveness in the long run.
Until we chat again, keep busy and be

cheerful

with our hugs and kisses
❤