Welcome our friends and readers from everywhere, especially from the US, Indonesia, Canada, Australia, Portugal, New Zealand, Kuwait, Serbia, Vietnam, n Brazil that is exactly what I'm talking about. Great! 😉
My dear 1Zumba friend, Yes! That is what I'm talking about. Move on! Things happen,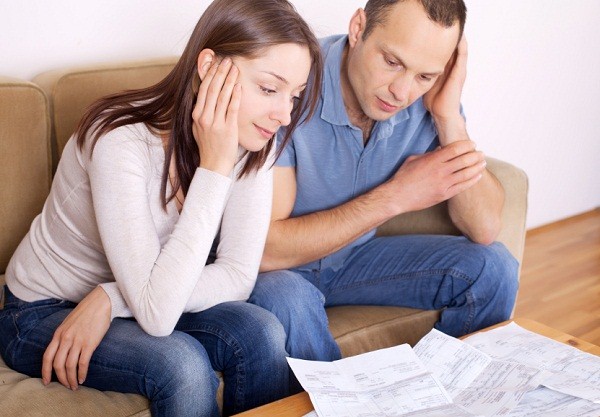 and you keep thinking about the past and the future, and neglecting your present. Yet your present might be the best every you would have. 
So live it!
People are mostly miserable, coz they are encouraged to think and plan their future,
which is not bad, but there leave out one important element.
It's a good thing in a way to know what you intend to do in the future, but remember that everything is in a constant change, so no matter how long and how deep you plan things ahead of time; no matter how hard you work for achieving a certain goal, there is still this mysterious major power, which will make it happen or not to happen, according to some unknown calculations.
And you, poor you, you will have  to surrender. You would have to embrace what you have. This does not mean that you shouldn't be ambitious, or motivated; but
it means, that there is something bigger than you in this globe, which control fates; its control is far more well-organized than you've ever thought.
If that major powers did not plan for you to be president, no matter what you did, you will never be the president. There are things that simply are not calculated the way we humans do. It's different kind of math. We do not know it, and may be will never do.
Therefore, do not waste your life, and enjoy it. Try to do your best, and you will get more life that you would ever imagine. 
Move on, enjoy it enjoy it before it's too late.
A break is required, so until we talk again, hugs and kisses ❤