Incredible, how a song can take you far away from everything around you! Welcome dear fantastic friends & beloved readers, from everywhere: the US, India, Germany, Ireland, Singapore, Poland 😉
It's still the flavor of the Valentine's love in the air. Fill your heart with love, it's your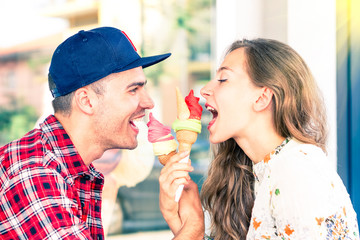 ammunition against anything would bother you in the future. Moments of love would bring you peace all along the way you're taking.
We received few questions from our friends, and Violet is answering them here:
What is the only place in Britain that the Queen is prohibited by law from entering?
House of Common
These animals are the only ones born with horns; males and females are born with bony knobs on the forehead. What animal?
Giraffes
Wow! This is a tough one! Zimamora, a student of mine expressed her interest in responding to this question. She said: "Both women and men need love, coz it's a human
feature; it's something innate, and we cannot live without love. We can suffer a lot, if we had to live without loving someone, or without being loved by someone".
Roy Baumeister and Mark Leary (1995) argue that the need to belong is a fundamental human need to form and maintain at least a minimum amount of lasting, positive, and significant interpersonal relationships. Satisfying this need requires (a) frequent, positive interactions with the same individuals, and (b) engaging in these interactions within a framework of long-term, stable care and concern.

Despite the lure and excitement of changing romantic partners, the need for some stable caring interactions with a limited number of people is a greater imperative. Baumeister and Leary claim that human beings are "naturally driven toward establishing and sustaining belonging-ness."
OMG! There's still much much more; otherwise, why else we have all these love songs, and romantic movies?! But let's continue in a moment.
Until then, here's our hugs, kisses, and love ❤