Thank you for coming to our pages, your visit makes us happy. Welcome our readers from
the US, Ukraine, n Belgium ❤
One of the best inventions that humans ever achieved is computers. Can you imagine our lives now without computers? It's a bless for many to have such a tool, but sometimes it is has its cons. In this article, we shall talk about some of the pros and cons for computers, giving few points for each side.
What is a computer?
It's a machine or a device that can provide us with various programs supporting the different sides of our lives.
Computers can access the whole world to you. How incredible this is! They can run a whole airport, hospital, hotel, or almost any kind of business. Of
course through certain tailored software programs.
Computers can do things humans cannot do, i.e. satellite management, huge research project (NASA projects), handling and organizing large amounts of data, managing automated devices for billions of people at the same time, running complicated machines for mining or oil exploration fields, and too many other fantastic work.
In addition to many benefits that computers can provide us with, they also
make our communication a lot easier than before. With the new technology which evolves every second, they can give us endless services.
Humongous number of jobs are run solely by computers including weather, aviation, transportation, administration, pharmaceutical, management, hospitality, health, urgent care, nutrition, agriculture, plantation, sanitation, recreation, entertainment, construction, shipping,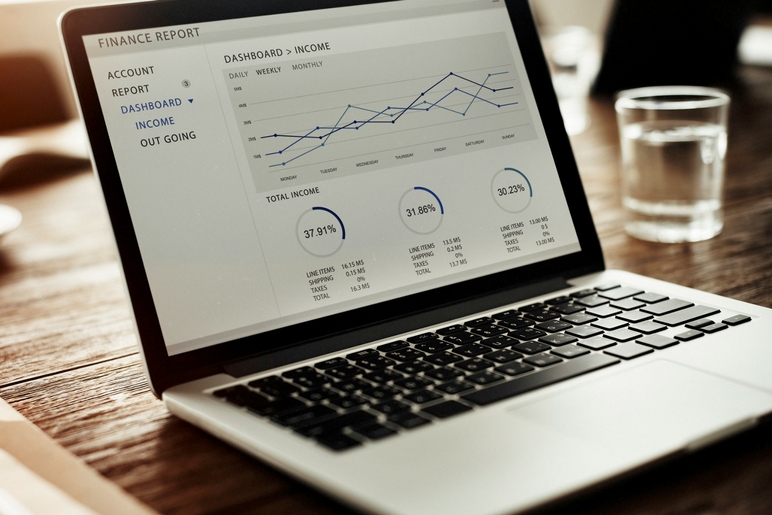 security, and other million things. They are involved in every area of our lives, like no other tool.
If computers are doing all of these wonderful tasks, what cons could they have? They do have some disadvantages, like any other thing in our world. It's wise to say that there is always a slight percentage of their failure. As we all know, computers need energy to be to work appropriately. If they don't have a continuous reliable source of electricity, they will not be able to do their jobs. If the source of energy dies at any given time, we cannot access our computers.
Imagine the chaos that could happen at any airport had they run out of
electricity. All flights system will be paralyzed, people's trips will be put on hold until the problem is solved. It actually happened before in few airports, not a secret.
The failure of a computer could be very dangerous. In an airplane, a captain is there in order to make sure that the computer is handled adequately in case of failure for any reason. Any computer shut down in wrong timing could bring life threat to a number of people in the surgery room or in the hospital under intensive care, etc.
Another problem with the computer is that people can be addicted to sitting to their computers for long periods of time. Their eyes will be affected by looking at that screen for long hours, getting all this light reflection into their eyes. In addition, they will lack
the element of being in touch with each other in general. Computers could be impeding socialization among people without even realizing it.
The last point in cons I will talk about is stealing your info and your identity, or spying on you.
In conclusion, it's a compromise to have computers in our lives. Although they add to our experiences, and take us places we never imagine that we can see, but they still have their dark side, which we need to be ready to handle. Unparalleled to any other invention humans came up with, computers can be the one on the very top of all of them.
Until we meet again, here's our hugs, love, n kisses ❤
References:
. Computers Pros & Cons.
. 3 Cons.