Be aware of what is going on around you. You are part of it! 😉 Dearest readers friends writers bloggers and others from everywhere:
the US, the UK, Germany, France, Canada, Australia, Qatar, Saudi Arabia, India, Luxembourg, Mexico, Slovakia, Honduras, Gambia, South Korea, Hong Kong, Cuba, Malaysia, Bangladesh, Singapore, Venezuela, Pakistan, Morocco, and Norway

, welcome back! 😉

Seriously guys, there are very important events you're not paying enough attention to:

Look at this: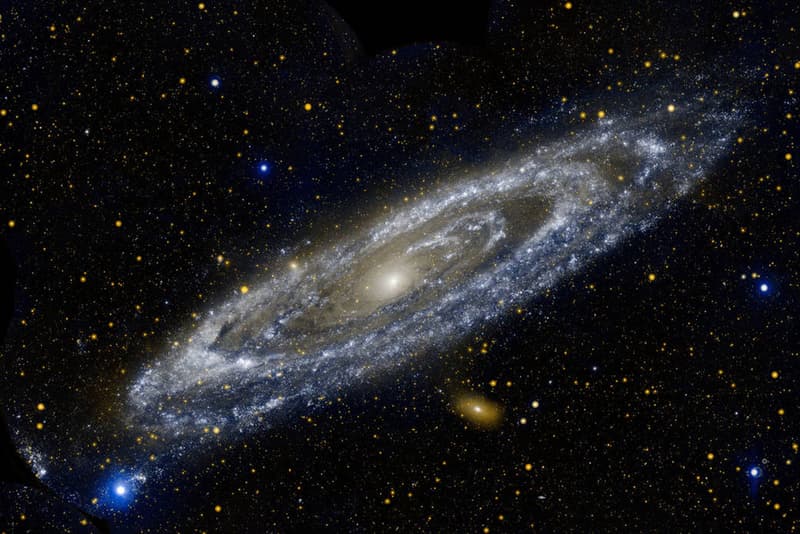 How curious are you to know if this true or not? The important question is: Are you ready to meet with another intelligent creatures?
According to a group of scientists at the University of Nottingham, there could be intelligent life beyond earth within our galaxy as reported by Forbes. They point out that it's possible that at least 36 ongoing intelligent civilizations exist in the Milky Way, all based on a "cosmic evlolution" calculation/estimation.
The second was those unknown giant widespread structures near the core of the Earth that started being put together or structured as if something is being prepared for a reason!!! Get curious media!
Until we chat again, get curious if not for yourself make it for the sake of your coming generations and do your research with our hugs and kisses
❤