A palace or a castle is only enjoyable when among your right people! 😉 Welcome back dearest friends writers bloggers readers and all from everywhere:
the US, the UK, India, Russia, Germany, Poland, Vietnam, Spain, Colombia, China, Australia, Slovenia, Czech Republic, Japan, Mexico, Algeria, Bangladesh, Croatia, Taiwan, Philippines, Bosnia & Herzegovina, Qatar, Italy, Nigeria, Greece, Pakistan, and a

ll! 😉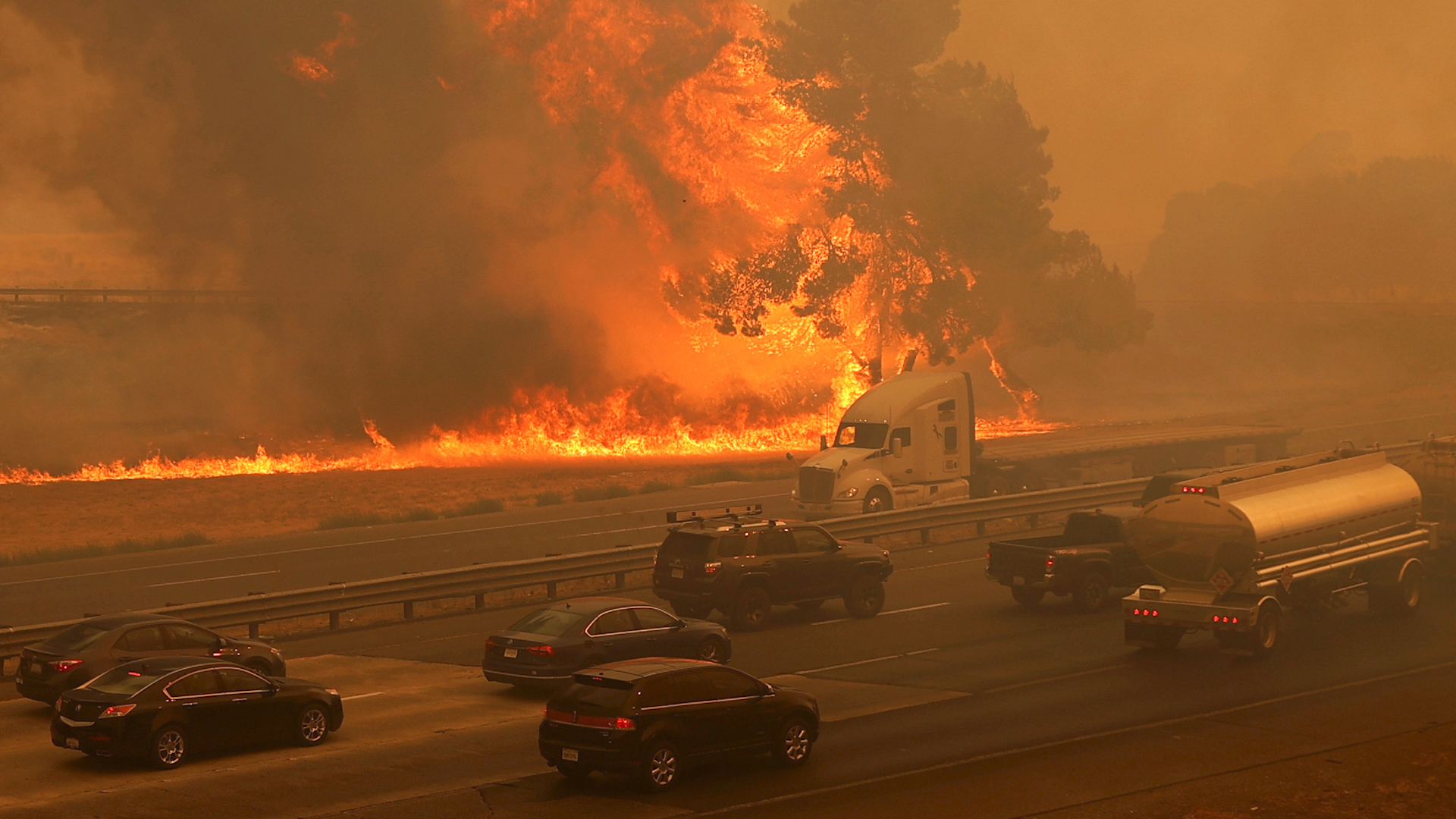 Is it enough to say "this is unacceptable"? and that's it when it comes to fire eating the structure of homes one by one. Where's the good number of

fire

-fighters? And if not enough why don't you ask for help from other states or national guards or Fed or even Army? Why waiting until people get into devastating situations? Where is the prioritization?
Until we chat again, just pray with all of us for those people who are deeply hurt in those fires. it's a challenging situation needs a firm smart leadership
❤