Hide until you find it, do you think anyone would blame you?!. 😉 Thanks for being here lovely friends from everywhere:

the US, India, Malaysia, Brazil, Dominican Republic, Germany, Cameroon, Taiwan, Turkey, and all!;)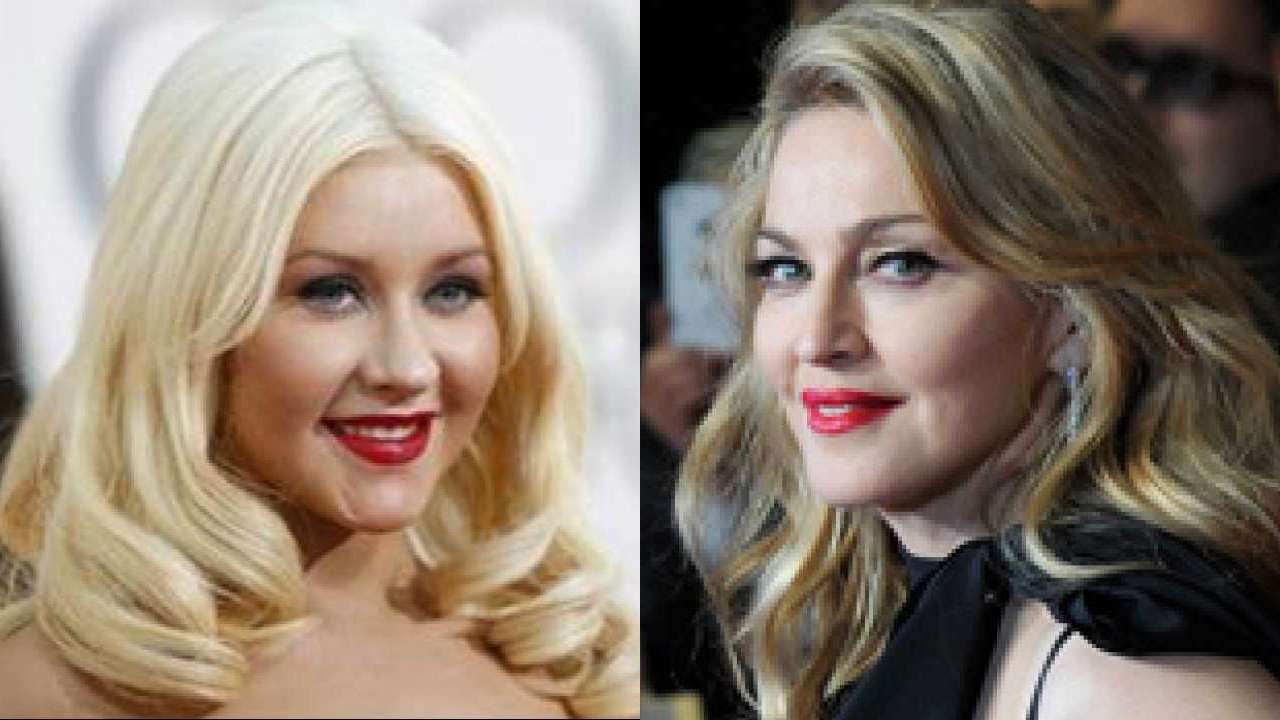 Assuming that a channel having only 2 singers: If you like to listen to Madonna and your friend likes to listen to Christina Aguilera, would you erase all the videos of Christina to force her to watch Madonna?
Assuming that the channel have hundreds of singers while you prefer only Madonna over any other singers, your friend prefers Christina over all other singers, would you cancel Christina's songs or delete them so that your friend would not have a chance to watch his preferred singer?
If you did, it is sickness. Yes, it is not fair; a clear gloomy injustice.
If Not, you know the meaning of democracy. You can't imprison people in your cage of preference! You can't put siege around their people's minds to limit their access for a certain book a certain project or a certain president. Not under any slogan or any protection or any claim, you are entitled to do this.
But it happened and you lived it and you are annoyed and you want to see the God's justice and you will.
Until we chat again, a new

movie

in the market by Tom Hanks, more about it in our next post, with our hugs and kisses

❤