Either blessed or cursed for longer age! 😉
People worldwide like to know the news of the Queen. This is natural since there is a strong relationship between world businesses and Queen Elizabeth II.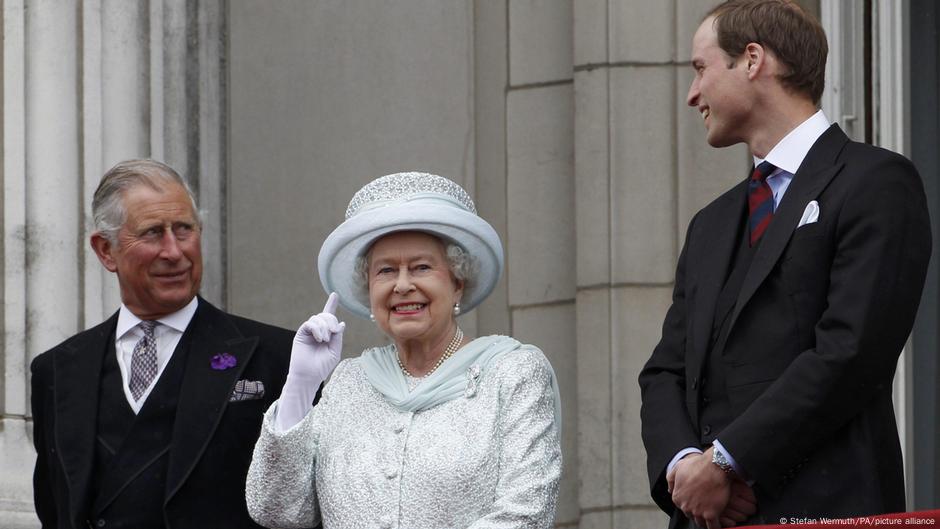 There has been always a lot of talk about the Queen of England: Elizabeth II, which pleases the Queen but what is projected in the last three days is that the Queen perhaps not too well to join some of her routine work.
Naturally, old age affects her acts and that is why people started asking too many questions:
– Is she preparing to pass the leadership to Prince Charles?
– If this happened, what kind of policies are going to change?
– Is the Queen sick to an extent that pressure her to prepare for her after life and that is why she allowed the secret tapes to be released?
– If the Queen passed away, it would be saddening, would she give her jewelry to any of the Princesses? 
Until we chat again, get your inspiration everyday, with our hugs, & kisses ❤