It's hot hot hot today here. Unbelievable, nevertheless, we are happy to have you all with us today and every day, especially from

the US, Mexico, The US, The UK, Guatemala, Japan, Italy, n India
😉
A lot of work on Mondays!
"Do you want some of these?",  my dear 1Zumba friend, the guy who said that was in a TV show, holding something like a welding tool  grab it out of flames in all colors, his hair style was criminal loopy one, his eyes were largely open with his dark eyebrows, dark eye-lashes. For me, it was like a comic scene, I burst into laughs, although the scene was meant to be scary and intimidating for the other person who was tied to a chair with his both hands behind , his feet ankles were taped to the legs of the wooden chair. He was sitting on in the middle of an empty creepy room.
But instead of having a reaction of sympathy for that criminal behavior torture type-of -thing, coz of the shape,  the hair style, n the eyes, it was hilarious. It was kind of bad staging for a house to sell. It was a fake situation, and the level of the falseness was very apparent.
One time I was a the movie theater with my daughter, and it was a movie for Ben Affleck,  Gone Girl, 2014, where he discovered that his wife was unstable melancholic type of wife. She did terrible things. He was tiptoeing around his room,  acting as if he was so scared of her.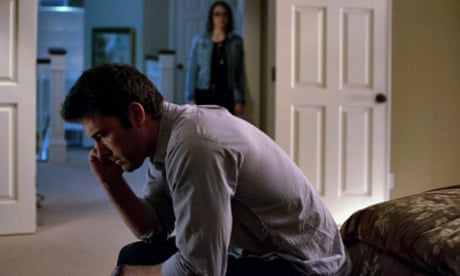 Uncontrollably I burst into laugh, while it was supposed to be drama thriller,  and the whole theater, followed my laughs, every one else, believe it or not, burst into laughs. My daughter said: "Wow mom! You turned that movie into a comedy, it was supposed to be a drama!"
So that is what happen when people do not believe what is being introduced to them. They either laugh out loud about it, or they  laugh in themselves unannounced. People are smart!
That brings us to Margret, 1Zumba reader, who said:  "the play which is performed by the political parties, we assumingly have, is a bad one. We no longer want to watch it, and we no longer believe it. We will tend to laugh, but it's the worst comedy ever!"