Welcome friends from
the US, India, Ireland, France, Japan, Canada, Vietnam, the UK, Australia, Bangladesh

😉

Dear 1Zumba friend, sometime it is hard for people to talk about themselves. Not because they do not know themselves, but because it's a kind of long history for one's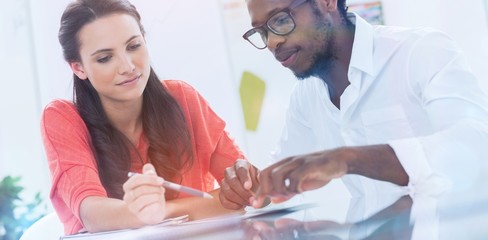 life on Earth.
When this thread is full of incidents, it's tough to choose which one you should talk about: your present or your past; if you should  vent out  your complaints of life, or you should talk about victorious parts, that you imagined one day that you were a real hero to have them.
It is sometimes ridiculous to think that it was a triumph for someone to invade certain
area, and to rule a group of people, but for Napoleon Bonaparte, it was the greatest moments of his life to invade and to rule. There is two sides for the same story, it depends which side you are in.
Over the years, history is full of similar events – of war, battles, win and loss, that is the case. Then, why people like to know about these events, some of them are terrible even to remember.
Many reasons, one of them is to learn how to rule, and how to invade. However, in our recent era, invasion has become more like invasion for the mind, rather than for the physical location of the people. Look at what some of the car companies are doing nowadays. It's a brain wash!
Why are they doing this? Because they want to have more sales, because they want to make more money, or because they want to rule the world, and have everyone believe
in them, and believe that they are a major power or at least part of a major power.
There is plenty of complexities, indirect marketing, and farming for  migrating new mindset trends and get you to be part of it.
Are you surprised? Well, do not be. It is simply a game large corporations and commercial bodies are playing all the time.
Seeking power via trade, so, when the time comes to ask you to kneel down on your knees, it can be used effectively; otherwise, no more products would be given to you, unless you obey. This is applicable to all kinds of trade.
Oh! Too many branches. It's like a trap, but still, it is invasion via trade. 🙄
Let's have a quick break, then continue chatting. Here's our hugs and kisses ❤