Dear friends and reader, welcome back to your site; especially

the US, Canada, Brazil, Serbia, Russia, Romania, Australia, the UK, and Laos

🙂 Enjoy your new post 😉
Last year we talked about some make-up ingredients that can harm parts of your body: skin, eyes, lips, or others when applied to them in our post "Perilous Cosmetics".
Shawna asked us a question that reminded us of few important facts that can keep you away from unnatural make-up.
The most popular cosmetics product is your "Mascara" and how you can easily prepare it at home, and be safe and away of unknown sources of shady manufacturers.
Most available mascaras in the market contain toxic ingredients which can be harmful to your health. The most common toxins found in commercial mascaras include lead mercury. These toxic substances can cause skin allergies irritation brain and nerve damage and may even lead to blindness in some cases.
Hence it is always better to use a natural mascara that is free from all these harmful substances.
How to make a natural mascara at home:
Ingredients: 1 teaspoon of coconut oil, 1 teaspoon of beeswax and 1 teaspoon of butter, 1 tablespoon of aloe vera gel, 2 teaspoons of natural coal.
– Keep three cups of water in a saucepan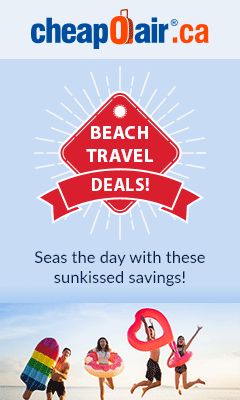 – Place a glass container on the saucepan
– Mix this well until the beeswax melts
– Remove the bowl off the flames
– add the 2 teaspoons of natural coal to this mix
– Store the mixture in a clean dry container
– Use it for 2-3 weeks
Certainly we're glad to share this with all of you, may be it will work for your better health, ladies.
Until we chat again, keep sending you comments and questions, and dive further deeper into our topics, with our hugs and kisses
❤