Eventually, it would be right, only for the right! 😉 Thank you for being here readers and friends from

the US, Greece,and India!

😉 
Dearest friends, the New Year 2019 is closer to start and your cities are getting ready to celebrate a new cheerful year. Open your heart and embrace hopefully a new fruitful peaceful healthy year. May everyone of you be happy, healthy, and wealthy.
Bill found our photos at last. Wow! It took more than three hours to find them, since he misplaced them in another folder. I wonder why would you ask where the time goes if things like this keep happening. Anyway, no big deal.
Seattle, WA is getting ready for the New Year, so are all other cities in the world, right?!
New York, here we go:
Las Vegas amazing New Year 2019 Decoration everywhere: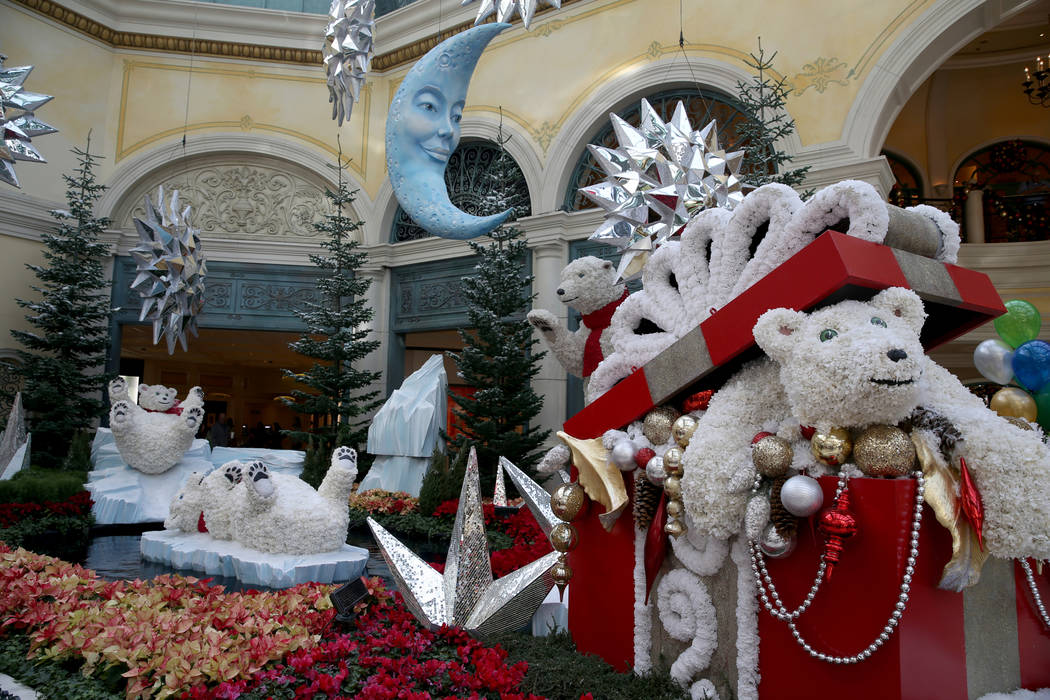 Washington DC: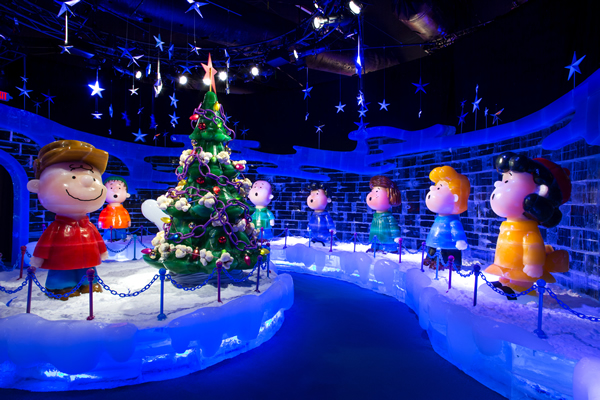 Bay Area, California:
As for Bellevue, WA, a nice 2019 lights everywhere. See for yourself:
Until we chat again, you'll find more every time you visit us. Just share your ideas, talk to us, engage with our topics and get your right dose of inspiration, with our hugs and kisses ❤