Welcome back friends from everywhere:

the US, India, Kenya, Canada, Russia, Germany, Australia, Netherlands, and Madagascar!

😉
Approve the wall, protect our kids' lives if you don't care about yourself, keep our borders safe for everyone! It's no longer a matter of Democrat or Republican or Independent, it's a serious matter. Postpone your challenging to each other, until after starting the wall and re-opening our government.
Media has been always vicious to any US President for only ONE BIG reason: they sell more! Be smart!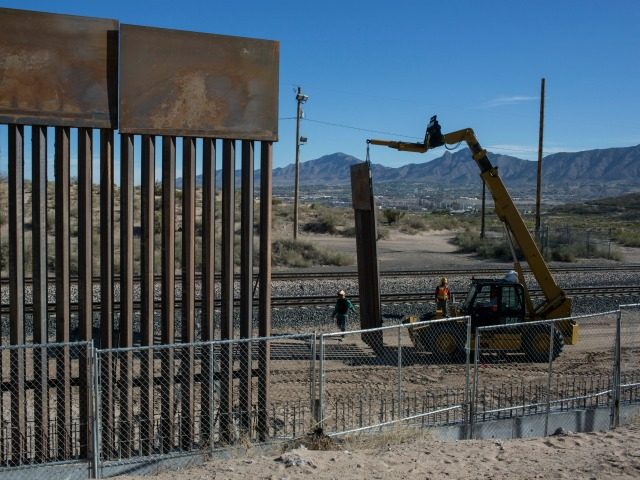 Click here and pls block your ears from the destructive media channels.
Until we talk again, be wise before it is too late, check on our posts, with our hugs and kisses ❤