Dearest readers writers friends, welcome back to your pages. Friends from

the US, Thailand, the UAE, South Korea, Saudi Arabia, Mexico, Vietnam, and China!

😉
So odd to hear that "We need masks from this or that country", why?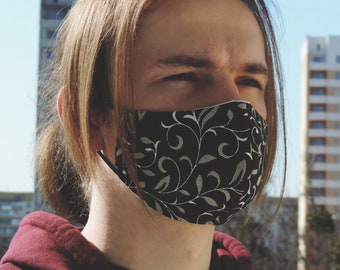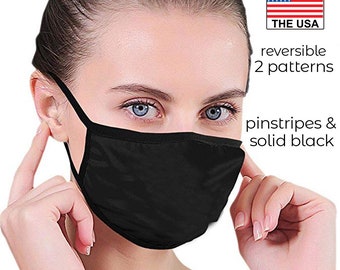 Why don't you do your own masks here in more than 50 wide States? It's so weak and humiliating that you want products that can bring more death rather than help to your people.
The masks which are made here are reliable washable and very reasonable in prices at least the origin of manufacturing is known.
It will take you a second to read where the product is made. Take that moment and examine what you are going to buy and remember if you bought your local product even if it was 25 cents more, it is better for you are paying for a friends, a neighbor, a relative, or others in your own community not for someone in another country. It's worth it.
Until we chat again, think before you publish inconsiderate words like that with our hugs and kisses
❤