Thank you for being here and welcome back everyone from
the US, Japan, the United Arab Emirates, Portugal, the UK, Brazil, Malaysia, Romania, Mexico, Cape Verde, Taiwan, Poland, Israel and Ukraine!

😉

An email that we received  addressing three points related to CoronaVirus Deadly. The last point talked about:
The other point is the discovery of having pets got sick out of that virus but nobody want to talk about it.

Having baby died after infected  and nobody wanted to talk about it. Why/

People are aleardy in fear. Be transparent with  them so that they can pay attention to the facts that animals can get infected can transmit infection to other people or other animals.

Also, that all ages are equally have the same risk. There has been a lot of wrong assumptions or aspiration lest fear cause more issues for people.

Certainly there was and is a damage and nobody in reality know the extent of that in the long run.
The media didn't reveal the fact that pets could get infected and could be infect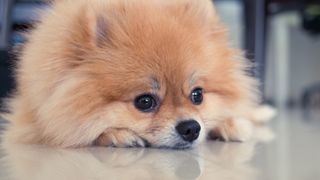 humans with the virus. Probably that was due to avoiding panic among Public. Who knows but to be honest with reporting, media should warn people since this is a death matter.
A dog was infected and died but it was hush hush!
Until we chat again, pets are good so long as they are not bringing death to your home, meaning be careful read more with our hugs and kisses
❤