Thanks and welcome back to your pages dearest friends from everywhere:
the US, Switzerland, Qatar, Chile, the UK, France, Czech Republic, Germany, Japan, Philippines, Estonia, Nigeria, and India!

😉

Only in America!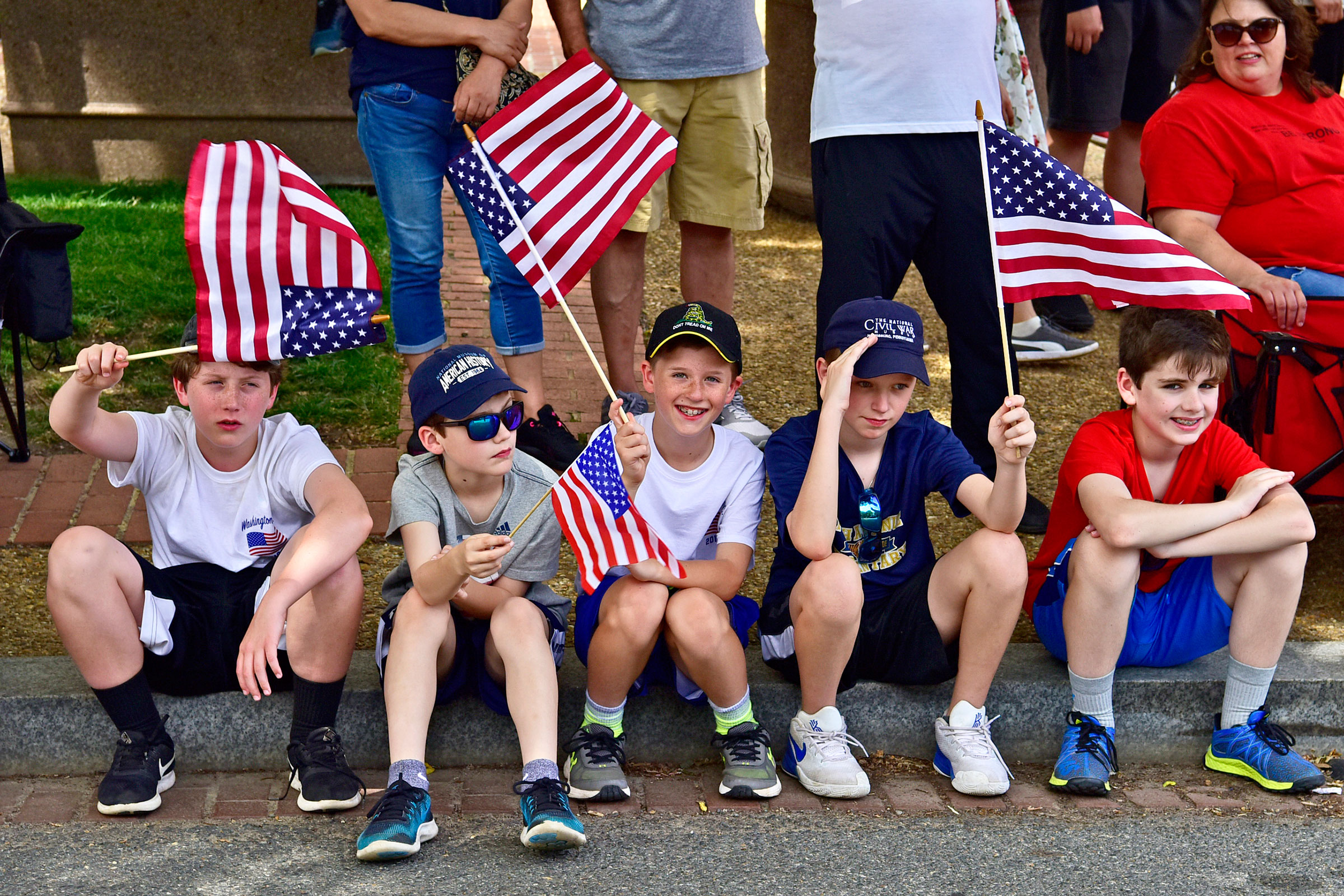 You'd be surprised for how many things that can be done only in America. It is true. It's a very unique place to live and  love.
You may like this one too:
Until we chat again, probably we'll share some history in our next post, with our hugs and kisses
❤