Your success is contagious! 😉 Welcome back dearest friends writers bloggers readers and all from our great globe:

the US,

Mexico, Bulgaria, Poland, Pakistan, Hong Kong, Canada, China, Portugal, Germany, India, the UK, Kazakhstan, and all!

😉
Why do you think knowing your body parts seem to be unimportant for some people?
This is about simple words not necessarily related to anatomy.
Fanny thought that kids need to know well the parts of their bodies not only for having good info about the body but also to be used when needed for any health complaint. One of the reasons that a child may fail to express his pains is not knowing the right words for each part of her body.
 In the mouth, this unique community of mostly bacterial organisms, known as the oral microbiome, is an intelligent, semipermeable membrane that performs vital functions to help keep our mouths healthy. These functions include transporting ionic minerals from saliva to the surface of teeth to  more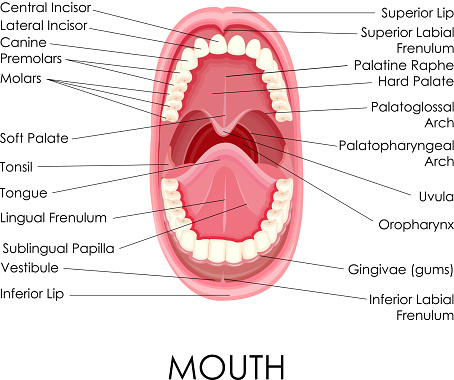 "Only for those who have something against charts or diagrams would not be willing to teach their kids about parts of their mouth or body", said John explaining that his dad was one of those people for some reason.
Knowing the parts of the mouth is no. 1 then knowing how to protect your mouth comes 2nd, what do you think? 
Until we chat again, it's a great start for your kids to know well their body parts, try our updated

topics

where you will find few topics about your body, with our hugs and kisses
❤