Wondering how life treats you! 😉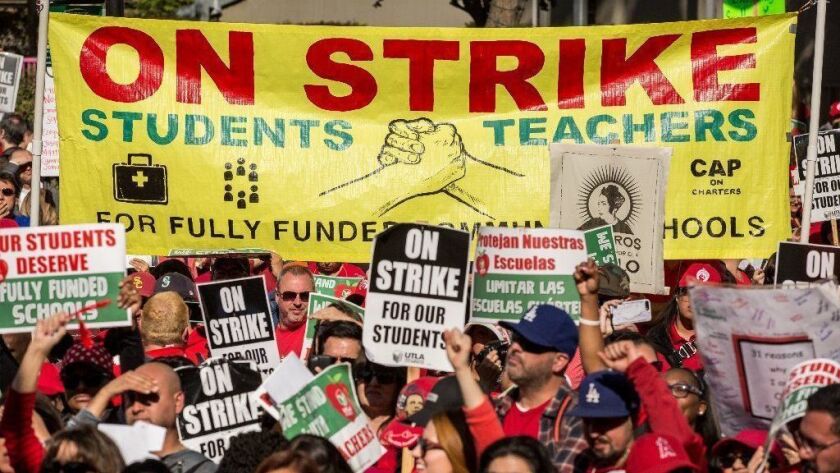 This is not right and Mr. Richard M., a teacher, asked for your support to his message:
"Don't tell me that you are out of staff. It's none of my business. The only part that is my business is teaching students. Enough abuse. This is really quite abuse. You keep adding extra duties for your teachers suppressing every human love for teaching it's absurd to continue like this. You're using ridiculous excuses thinking that teachers are dummy. Shame on you. When teachers are worried about your playground supervision or yard duties their minds get tired and it is not their job in the first place. Why don't you pay the right people to do the job? No time for prep. And if there is no prep there is no good class plans so both teachers and students suffer. It ends up that your students do not do what they are supposed to do. Solve your problems quickly without; otherwise all good teachers will leave forever. Let your teachers do their job and stop abusing them."
Welcome back and thanks for being here with all of us from

the US, the UK,

Kuwait, Turkey, Malaysia, Croatia, South Africa, Nigeria, India,

China, Romania, Greece, Canada, Bangladesh, Finland, Serbia, Poland, Philippines,

Kyrgyzstan,

France, Ireland, Ecuador,

Indonesia, Bangladesh, Canada, Italy, India, Nigeria, Belgium, 

Cameroon,  Australia,  Philippines, Germany, Russia,

Argentina,

the UAE,

Netherlands,  Brazil,

 Bulgaria, Uruguay, Pakistan,

  Poland, Portugal,

 

Czech Republic,

 
Thailand, Bolivia, Mexico, Trinidad & Tobago, Vietnam, Kenya, 
Serbia, Croatia, Paraguay, Switzerland,
Saudi Arabia, Egypt, Hong Kong, Norway,
Kazakhstan,
Turkey, Hungary, Latvia,  Puerto Rico,  Sweden,  Singapore, Panama, Denmark, Georgia,
 Taiwan, Estonia,
Pakistan,
Japan,  Spain, 
 Greece,
Austria,
Uzbekistan, Bahrain, Chile, Thailand, Cyprus,  Qatar,

Tanzania,  Ukraine, Colombia,  South Korea,
New Zealand,  Iraq, Costa Rica, Mauritius, American Samoa, Bosnia & Herzegovina,  Congo- Kinshasa,  El Salvador,  Réunion, Nepal,  Belarus,

and all!😉
We do not know who is in charge of making sure that the teachers are not under any kind of pressure while educating our youth for a better future hopefully.
Until chatting again, see what other posts are related to this maybe solutions are accessible with our hugs and kisses ❤