Extreme actions or reactions are dislikeable! 😉
Good shopping policy is the mirror that reflects mastering the sales business. Many big retailers accept returns giving the buyer 90 days for that. Why would they do that?
Ninety-one percent of consumers interviewed in a recent Harris Poll said that a store's return policy was an important factor in a purchasing decision. Therefore, having a well-thought-out return policy clearly displayed in your store is key to attracting – and keeping – your customers. more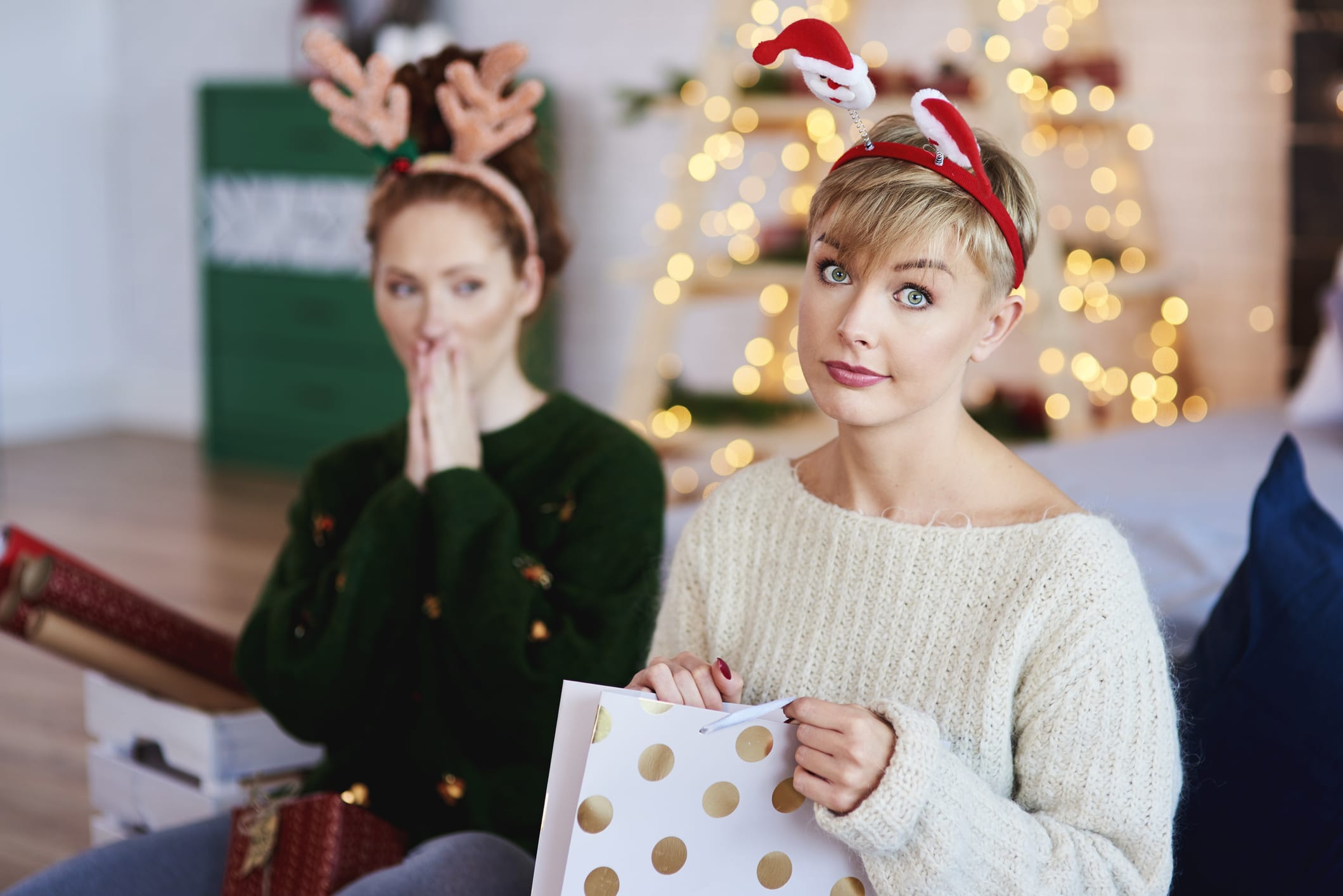 For all of our loveliest friends, we wish you one of the most memorable and marvelous holidays and we'll never thank you enough for being here with all of us. Our best regards also go for our new friends from everywhere; especially, from

the US, Nigeria, India, China, Russia, Finland, South Africa, Japan, the UK, Canada, Turkey,  Italy, France, Germany, Bosnia & Herzegovina, Malaysia, Philippines, Kazakhstan, Portugal, American Samoa, Ireland, Singapore,  Poland,  Macedonia, Spain, Mexico, Germany, Sri Lanka

, South Korea, Israel, Australia, 

Finland, Chile, Latvia, Thailand,

Netherlands,  Denmark,

South Africa,  Kenya, Uruguay, Vietnam,  Portugal,  Brazil,

Estonia, Bulgaria, Indonesia, Egypt, Argentina, Serbia, Belgium, Cameroon,

Martinique, Russia,  Greece, Bangladesh,

 Kyrgyzstan,

Slovenia,  
Poland, Ireland,  Nepal
, Panama,
 Bosnia & Herzegovina,
Jamaica, Ecuador,
Kuwait,  Croatia,
Romania, 
the UAE, Netherlands,  Uruguay, Pakistan, Czech Republic, Bolivia, Trinidad &  Tobago, Vietnam,
 Paraguay, Switzerland,
Saudi Arabia,  Hong Kong, Norway,
  Hungary, Latvia,  Puerto Rico,  Sweden,  Singapore,  Denmark, Georgia,
Taiwan, Pakistan, Austria,
Uzbekistan, Bahrain, Thailand, Cyprus,  Qatar,
Tanzania,  Ukraine, Colombia, 

South Korea,
New Zealand,  Iraq, Costa Rica, Mauritius, American Samoa, Congo- Kinshasa,  El Salvador, 

Réunion, Nepal,  Belarus,  Cambodia, Slovakia, Luxembourg, and all! 😉 
BBB gives you few tips on how to make a return:
Get to know store policies before you make a purchase

Understand online store return policies before clicking buy

Get the details on a product's warranty

Always keep your receipt and packaging (as many stores will only accept returns and exchanges if you can present the item with them.)

Make returns in a timely fashion
In your own opinion, what is a policy that you would consider good for the buyers?
Many of our friends agree that a good return policy should include long window for refunds, and also not necessarily require a receipt. In addition, having many easy locations to return your item is a favorite factor.
Until we chat again, while you are waiting for the New Year, keep searching for your inspirational topics, with our hugs and kisses ❤