Talk to your closest person and vent out some of your burdens! 😉
"Attractive" will have a continuation but for now someone brought the "Sports" topic in, and a hot discussion took place arguing about the importance of sports and why people tend to be fans of certain teams while others see it as annoying.                   
Perhaps it is all one chain which connect the players, the games, the crowd, the commentators, and all other related businesses. Media also is a big factor in this running promotional ticks for sports and teams making a number of players very famous.
Sports are important. Why? When you watch a game or listen to an announcer saying: "Wow, an amazing goal", somehow inside of you gets excited.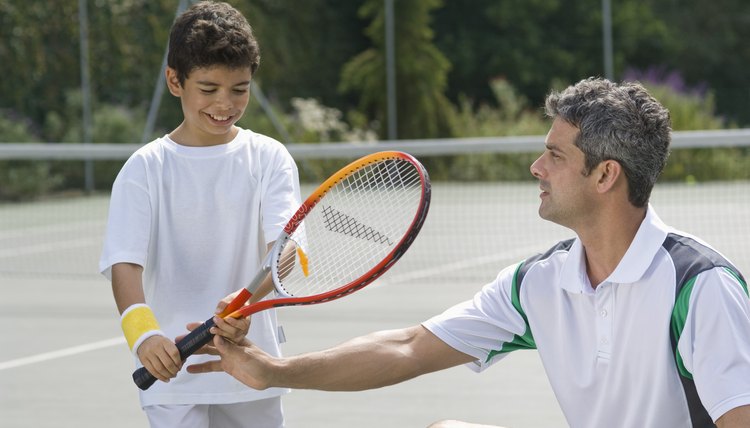 "It was one of the closest games of the season. The teams were so evenly matched that neither team had been about to score. Time was running out. No score would mean overtime, but one good kick could mean winning the game." more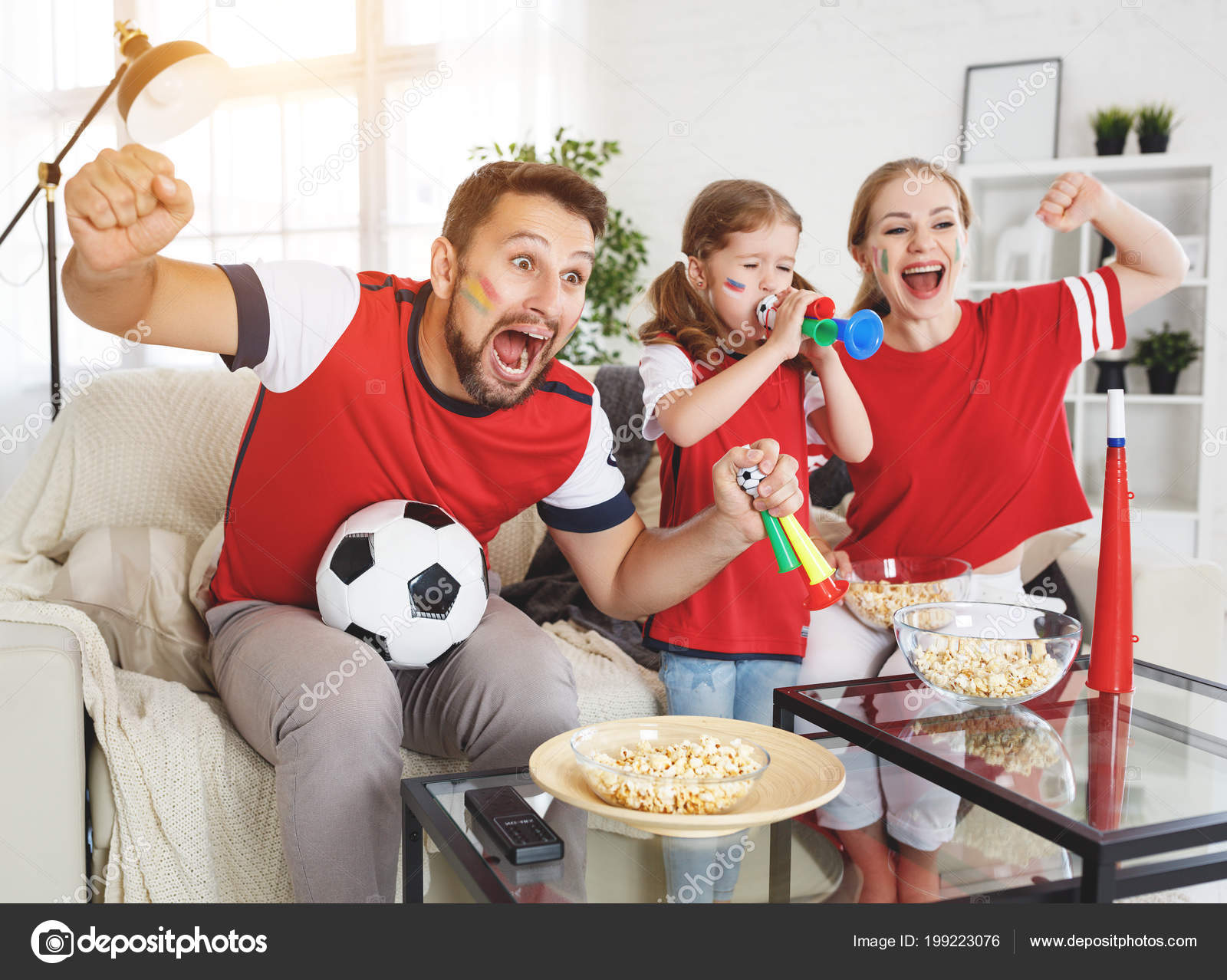 When you watch your children (young or adult) when they are so enthusiastic about watching basketball, football, or other sports, you shouldn't be surprises. For them, sports are very essential.
Some fans still remember games from old days. They can tell you the details that lived with them for years as if they watched those matches yesterday. That much it affected their lives. No surprise of course.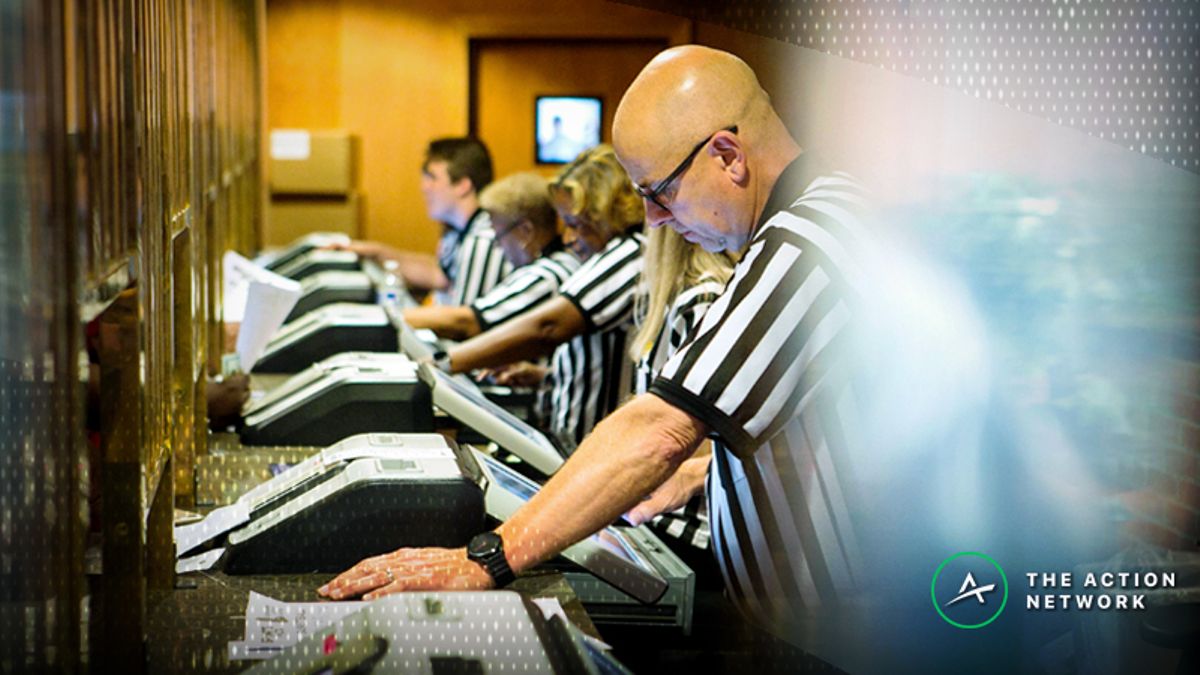 However, Yerik said that some extreme fans sometimes are annoying. Well, we hope that you do not encounter any b/c it is all just games. No big deal, but it is for some they bet on some teams, and they might win/lose big money. Oh! You see now? 🙄
Perhaps it is nice to talk more about it, what do you think dearest friends?
Until we talk again, when you bet, guarantees do not exist,

try this

, with our hugs and kisses ❤