Sing, dance, cheer up; it's great to enjoy life and to feel free of all burdens for few moments! 😉
"She is not attractive", he said. What does he talk about? "She is absolutely gorgeous", the other man responded vividly.
What is going on? Why couldn't they both agree?  For one good reason, the word "attractive" is vaguely defined. If you looked up your dictionary, you'd find it means "pretty", appealing to look at;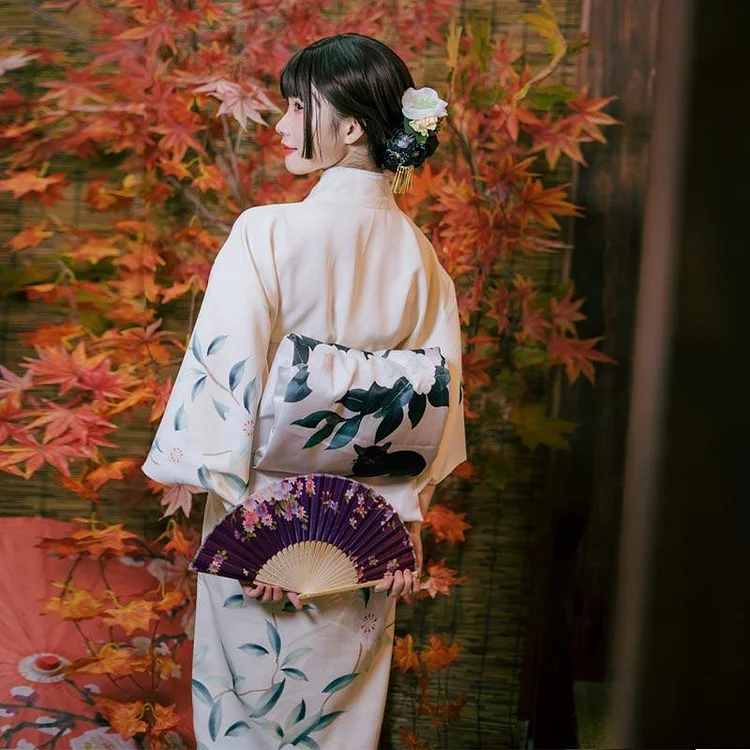 sexually alluring.
This definition completely ignored the location where the word takes place. For example, one American tourist in Japan expressed his opinion about Japanese girls saying that they were very attractive to him while they wore Kimono (traditional garment for females). For him, covering all their bodies was so attractive.
But is this how all men feel about it? Surely, it's not. You can feel attracted to someone not for the looks but for the spirit. Some kind of chemistry could make you feel attracted to somebody who you only talked to over the phone. In brief, there is millions of scenarios that could take place ending up with some attraction between two, not necessarily the looks, the hair, the face, the body, etc.
"Beauty is in the eye of the beholder," maybe true, a universal definition for attraction.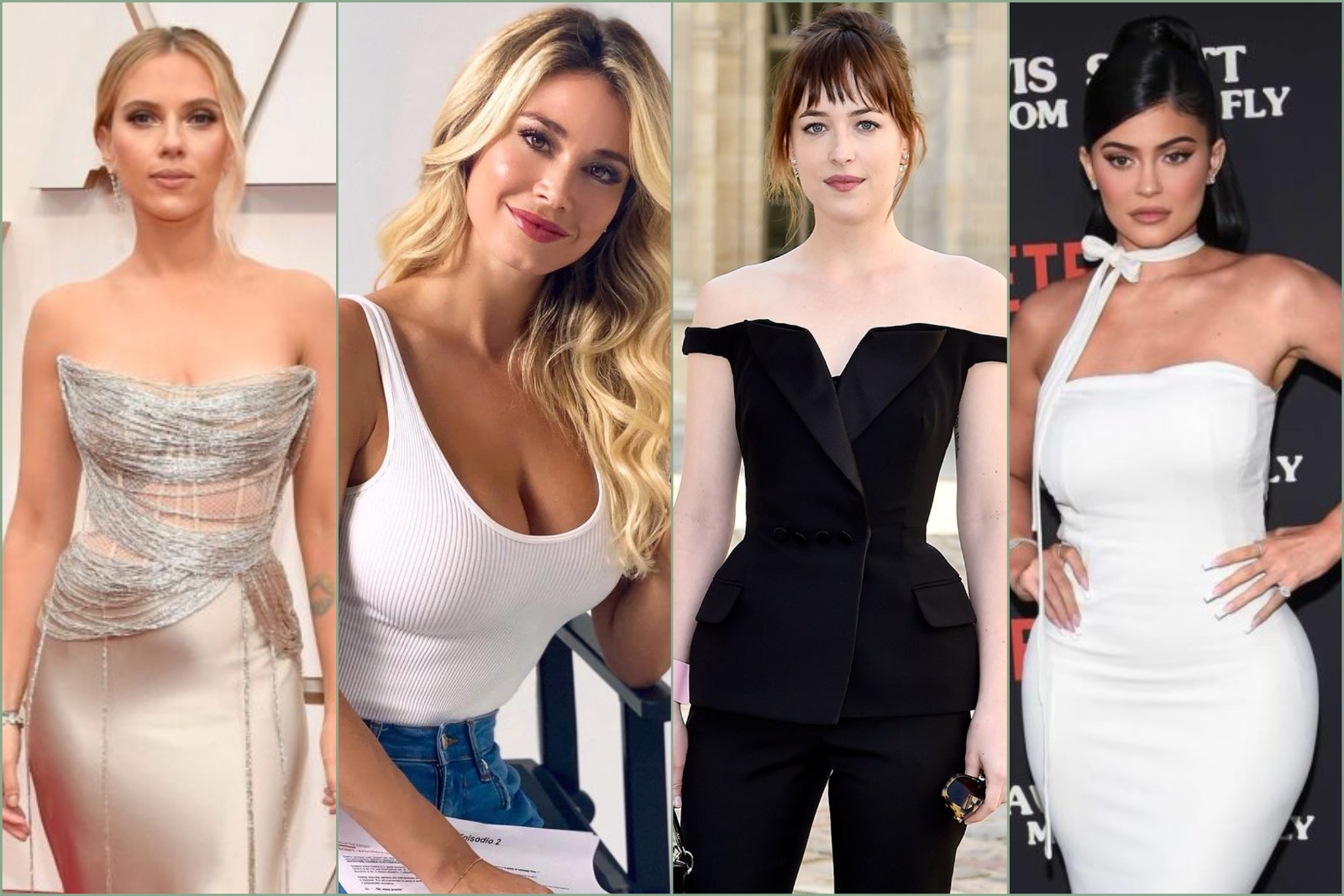 Physical attractiveness refers to the fact that human beings have preferences about the physical appearances of other people, particularly with reference to their facial features and body proportions. more
Some claim that beauty gives advantages that wouldn't be accessible if the person was not pretty. Again, the beauty is defined by societies in different ways. The culture, the living standard, the work, the power, and others are all elements that play an important role in reflecting a certain image for you.
It makes sense to have more to say about this in your next post 😉
Until we talk again, when you believe in natural beauty you

should visit what you missed

, with our hugs and kisses ❤