Thank you friends from the US, Canada, and Japan!
Your Creator owns all skies and all lands, softly managing these unlimited globes, can you even imagine this?!
Today it is Tulip's Day.
"This Saturday, March 4, 2023, American Tulip Day is returning to San Francisco. "Union Square Plaza will be transformed by 80,000 American-grown tu …. more
Tulip celebration is taken place in SF today. You can
take a boquet of tulip for free, isn't this wonderful?  It reminds you of "Kindness" a project that is established by a UC Berkeley teacher to spread love and kindness among people.
He  accidently saw a person who visited sick children in the hospital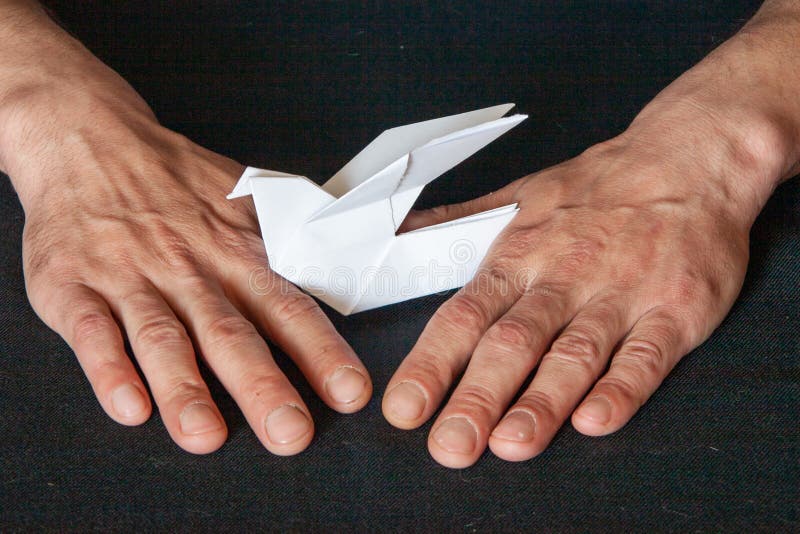 and taught them how to make shapes by paper "Orgami". That gave him the idea of giving $1000 reward for anyone who showed real "Kindness" deed. See here for yourself, maybe it will inspire you too.
Also very soon  is the International Women's Day which is celebrated assumingly worldwide.
lobal day focussing on the women's rights movement, bringing attention to issues such as gender equality, reproductive rights, and violence and abuse against women. more
For your weekend, it is recommended to watch another episode of the Greatest Heists in History 🙄
Trending News: 
. Drought in CA is improving tremendously due to the heavy rains.
. Stabbing in NY
. Increase in snow and coldness in Seattle, WA
. Hush hush about Disney fatal accidents

Until we talk again, stick to your source of  inspiration, with our hugs and kisses <3,