Welcome our dear friends from
the US, India, & Mexico

😉
Thank you for visiting our site today. We wish that it would become a habit to check on us every single day; probably you'd get a new piece of info that would stay with you for the rest of your life.
Thank you my dear 1Zumba friend, Margo, for sharing this story with all of us. Margo was one of my neighbors in Santa Maria.

She said: "Walking by Pier 1 Imports Store in SM, there was a nice lady, good build-up, tall, and had short curly hair with an old model of pair of eyeglasses. She was grabbing another lady who was wearing a green kitchen apron, shorter than her, with dark hair, and some pizza logo on that apron.
They entered that antique shop for a second then they came out fast just when I was approaching by. The tall lady spoke to me, saying: "She is a good cooker!" tapping on the shorter lady's shoulder, while the later was running towards the pizza shop next door. So I answered: "Right! neighbors for neighbors".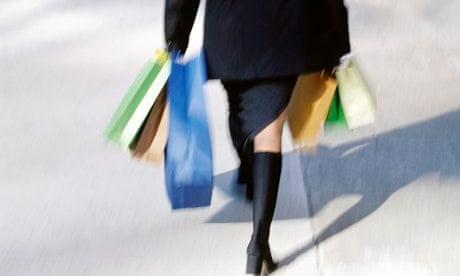 "It didn't end here in my mind coz there was a long old story started playing its scenes. That phrase, brought back to me an old memory. That phrase: "she is a good cooker!" took me back 30 years. She continued while half smiling half grinning, "it triggered a life time story when my ex was laughing at me when I said I  was a good cooker.

I was supposed to say I was a good cook instead. He kept laughing, and laughing telling everyone else what I said as a joke. It was a formal grammatical error, unintentional, and I knew that, but in the colloquial form, it's not. We argued about it for long, but as usual he was always the right one, although language was far away from his field.
That was my neighbor, who lived in Santa Maria for 30 years, and who always had a delicate simple smile on her face. Everyone loved her, coz she was thoughtful, caring, and cheerful, telling funny stories most of the time. 
Some of our members sent us some comments about TV programs, and we felt we should share them with you, probably someone would be able to spread the word, and eventually make a change in our lives:
– They make it look so easy and everything they make is so perfect.  In my kitchen it never works like that.
– It is pointless. They just say their own opinion and never listen to what the other person has to say. It is a waste of time.

– They are just eating each other or having sex. It's horrible.
– When I watch it I just get depressed.
– It is so predictable. They always get the bad guy in the end.
– I dislike the fake laughter in the background.
– I love hearing about distant places that I will probably never be able to visit myself.
– The news always bring bad news.
– It is great to relax and have a good laughter.
– How to get easy money is my favorite.



– I just like to switch off my brain.
– Documentaries sometimes are useful.
– Good movies are entertaining, but poor ones give me headache, so I turn off my TV.
Our Question No. 37 today is:
Let us have a short break, and come back to you very fast, until then, here's my kisses & hugs. Love you all guys. ❤