What a day! It has been really long day, and its best part was the last one. I'll tell you why in a moment. Let me first welcome our friends from

the US, India, New Zealand, & Saudi Arabia

😉
When people don't have time to nourish their brains, what happens? 
Do you want to keep your mind supple ? Scientists agree the very best way to keep your brain nourished even into your nineties and beyond is education.
Degrees or formal schools are not necessarily the key here, it's rather the process itself: the reading, the critical thinking, the arguments, the communication, etc..New knowledge will bring you this kind of excitement and nurturing.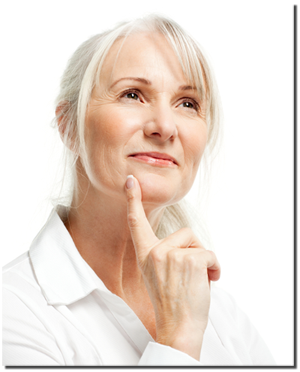 The eagerness and the passion of adding new knowledge to your brain's library, gives your brain all the nourishment that it needs, in order to be fit.
We are talking here about people who are interested in living for long time. If they continued using their brains, but not exhausting them, this would be adding longer years to their lives.
Any kind of classes, any kind of learning. In your community, you'd find endless sources for smart activities every single day, look for it and start today.
Life's matters are plenty; we sometimes get what we want, and other times we have to accept what we get no matter what. Our brains help us to meet the challenges of life everyday. They are our main tool, and we have to keep them in a good shape. We have to keep our zest for life, by  nourishing our brains. Never stop! Coz this is your only real unlimited power. :roll
"Anyone who stops learning is old, whether at twenty or eighty. Anyone who keeps learning stays young. The greatest thing in life is to keep your mind young." – Henry Ford
We'll talk more in a moment. Love you all, hugs & kisses ❤