Be moderate in your like for your friend or your dislike for your enemy, coz they could turn into an opposite to what they are! 😉 Welcome back dear friends and readers from
the US, India, Australia, and South Africa

😉

Mandy sent you these photos to have a laugh. We couldn't stop laughing not only by the words but also by the drawings which illustrated the exact mood of the teller. For the sake of the tortured employees, Mandy asked us to share it with all of you. So we did!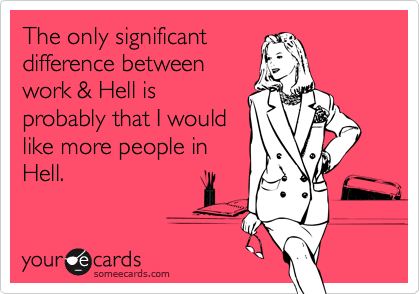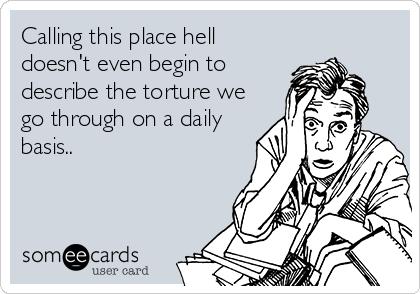 Laugh with us, and send us something to laugh about. Life is already  full of serious situations.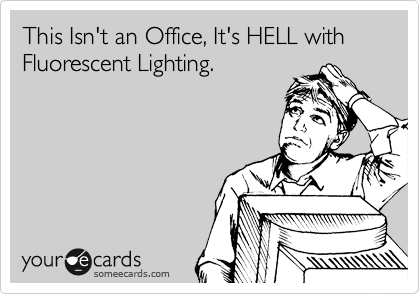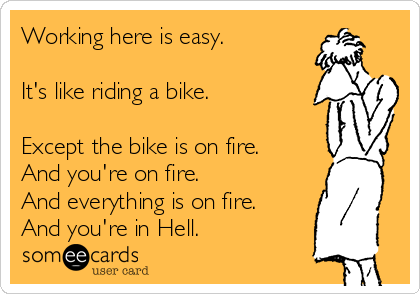 Until we talk again very soon, here's our hugs and kisses, just keep checking on or updated

topics

, and expect more
❤