When it's a revolving door, keep away from it, unless you can see through it! 😉 Of course, welcome back again, friends from everywhere:
the US, India, Germany, Indonesia, and the UK!

😉

Janet Jackson Debuts "Made for Now" with Daddy Yankee in a Massive Performance was sent to us by our friend, J.J. to be shared with all of you. Thank you J.J.

Although this song was not planned for our post today, but it completely fit with our last post for entertainment reasons. Kate said that some would prefer this song over the previous one, but who knows what mood you are in right now, or which genre you like the most.
The song has a deep meaning within its lyrics. Entertainment is the essential part of the song, but it carries a message for all of you. I wonder what kind of message did you get from it? Share with us your opinion via comments or questions. Thanks.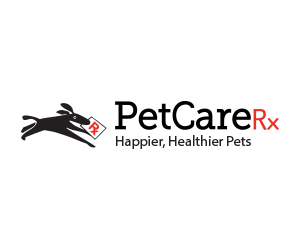 Your comments or questions will be really appreciated. Thanks.
Until we chat some more, expect more from our topics. Just get your true inspiration and enjoy our hugs and kisses
❤