Being adherent to Earth, is it a bless or a curse?! 😉 Welcome back friends readers from everywhere:
the US, Sweden, South Africa, Libya, Thailand, Germany, Netherlands, Malaysia, Ukraine, Chile, Italy, Croatia, Canada, the UK, India, and Russia! 😉
Before laughing a little bit, make it your mission to check every single day on this vicious unknown killing disease. It's getting very serious but many of you do not take it as serious as it should be yet.
Tania selected a number of comic and caricature pictures that make fun of pole dancing. She's sharing them with all of you. Pls feel free to share yours as well.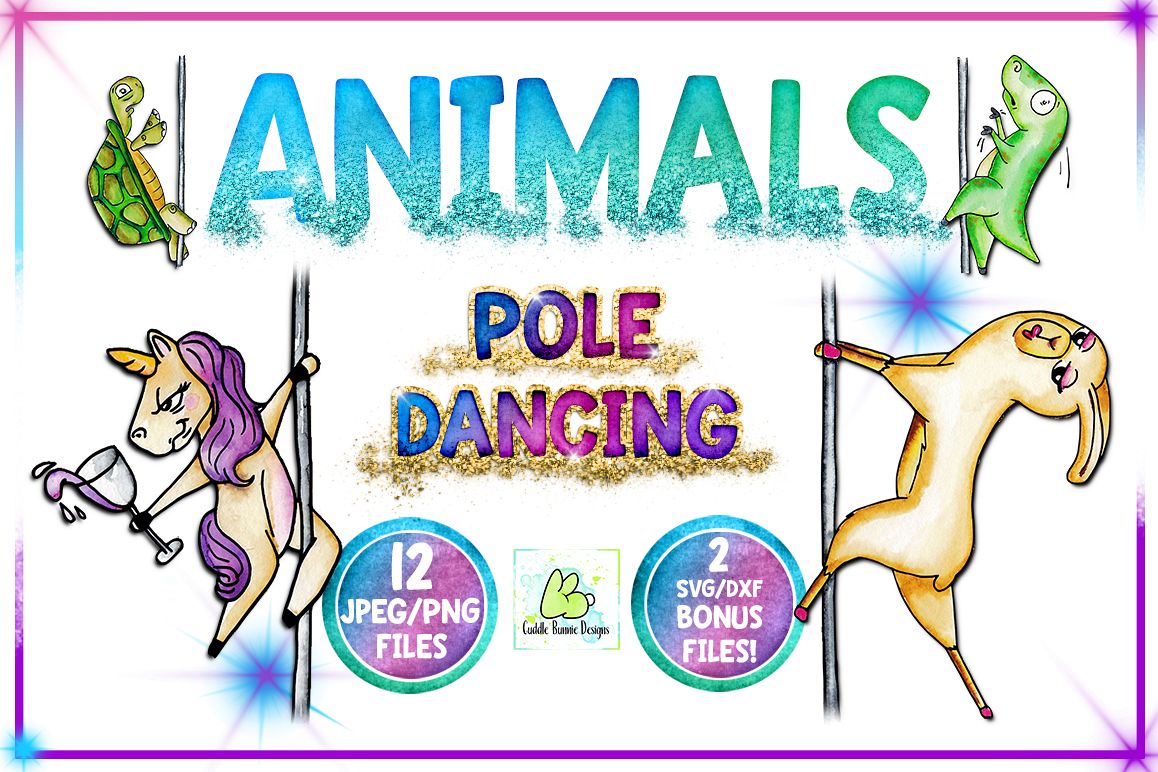 Until we chat again soon for your Presidents' Day, snoop around your topics with our hugs and kisses
❤