You all have the power to do something!
What a shame Las Vegas?
Is this how humans are treated in Las Vegas? Where is the governor of that State? Who is he?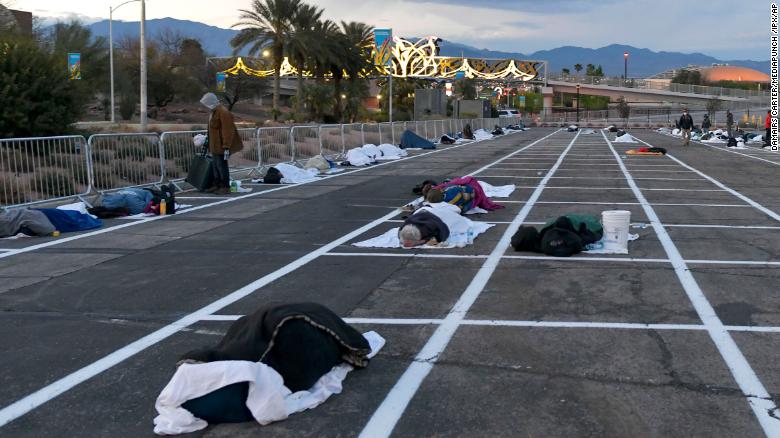 Can you help in any way those homeless helpless people? Do you think that this is a good reason to displease your Creator?
If your word will help them, say it!
Until we chat again, help to be helped  when needed with our hugs and kisses
❤