Wonderful news! For the first time, the number of deceased Deadly Virus victims went down, worldwide! 😉 Welcome back dearest readers writers friends from everywhere:

the US, the UK, Sweden, India, and Turkey!

😉 
Amazing how things  go from one point to the other.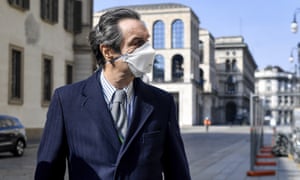 When you listen to the radio or read the news, you'll become concerned and frightened feeling as if you're standing at the edge of a huge ditch. So scary!
Sanitization issue was raised up by a number of people. Others (Solution-minds) came up with the idea that you could make your own sanitizer at home. You don't need to worry about not finding one in your preferred store.
It's a simple process however you'll need to be careful with alcohol not to put it next to fire. It's one of the fastest inflammable materials.
Here's the ingredients as stated:
Equipment / Tools: Bowl and spoon, Funnel, Bottle with pump dispenser
Materials:
. 2/3 cup 99 percent rubbing alcohol (isopropyl alcohol) or ethanol
. 1/3 cup aloe vera gel
. 8 to 10 drops essential oil, optional
Read how to prepare it in few minutes.
Until we chat again, keep yourself busy. You see people get inspired in all kids of fields so be one of these genius folks, with our hugs and kisses
❤