Your virtual world and its gadgets, is it confusing and scary or is it you who think unclearly about it?! 😉 Welcome back and thanks for being here with all of us from

the US, Canada, Germany, Russia, India, the UK,

Argentina,

the UAE,

Netherlands, the UK, Brazil, Philippines,  South Africa, Malaysia,

Italy, Bulgaria, Uruguay, China, Nigeria,

Bangladesh,  Pakistan, Finland, Poland, Portugal,

 

Czech Republic,

 
Thailand, Bolivia, Mexico, Indonesia, Trinidad & Tobago, Vietnam, Kenya, Cameroon,
Serbia, Croatia, Paraguay, Switzerland,
Australia, Saudi Arabia, Egypt, Hong Kong, Ireland,  Indonesia, Norway,
Kazakhstan,

 Belgium, Finland,
Turkey, Hungary, Latvia,  Puerto Rico, Cameroon, Sweden,  Romania, Singapore, Panama, Denmark, Georgia,
 France, 

Taiwan, Estonia,
Pakistan,
Japan, Ecuador, Spain, 
 Greece,
Austria,
Uzbekistan, Bahrain, Chile, Thailand, Cyprus,  Qatar,

Tanzania,  Ukraine, Colombia,  South Korea,
New Zealand,  Iraq, Costa Rica, Mauritius, American Samoa, Bosnia & Herzegovina,  Congo- Kinshasa,  El Salvador,  Réunion, Nepal,  Belarus,

and all!😉
There has been plenty of talk about the virtual reality which is scary for some and nothing for others. If you are interested in a recent analysis for what is going on, you can take a look at John Horgan's post and figure out if you would agree with him or not.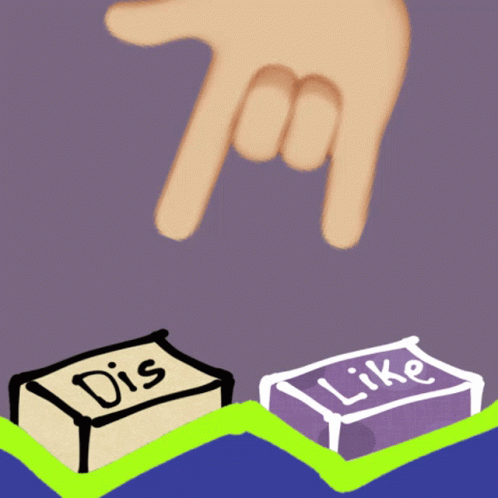 Could this, in a way, be related to all kinds of icons and buttons which are used by the readers in expressing their support to a post or a website? It is a bit confusing for it is a fact that human behavior is affected by these buttons such as "like" or "dislike" on some social media sites.
To what extent these buttons could affect your behavior? There is not too many articles or books about this phenomenon. Instead as if it was intentionally left for you to think about it and to make your own conclusion. Or the giant social media do not want to open this door b/c they know that the negativity behind it is far more bigger than any one could imagine. 
Still there is more to say 🙄
Until we chat again, maybe you can send us any additional references to add to our posts with our hugs and kisses ❤