You will get inspired, just go ahead and read through
topics

; you will absolutely get pure inspiration! 😉  

You didn't know that Amazon is disliked that much by its workers and employees. It comes as surprise for many especially when an Amazon commercial runs on most if not all the TV channels presently.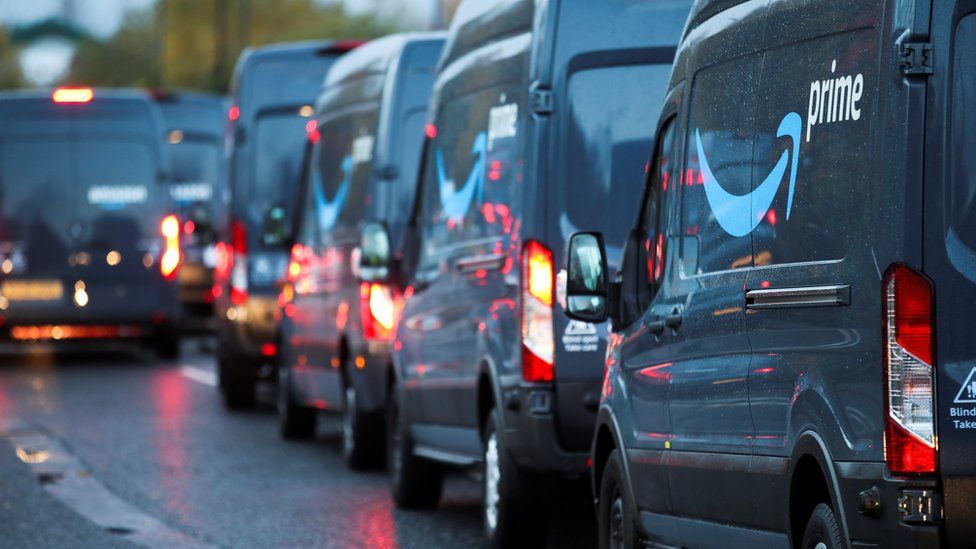 What does the strikers want? And what does the commercial say?
According to some sources:
On Black Friday, workers around the world are targeting Amazon under the banner of Make Amazon Pay. The actions span the supply chain and traverse borders — just like Amazon itself.

This Black Friday, a coalition of unions, nongovernmental organizations, and grassroots groups joined under the name of Make Amazon Pay is staging a day of strikes and protests targeting Amazon across twenty countries, demanding the company pay a living wage, taxes, and compensation for its environmental impact.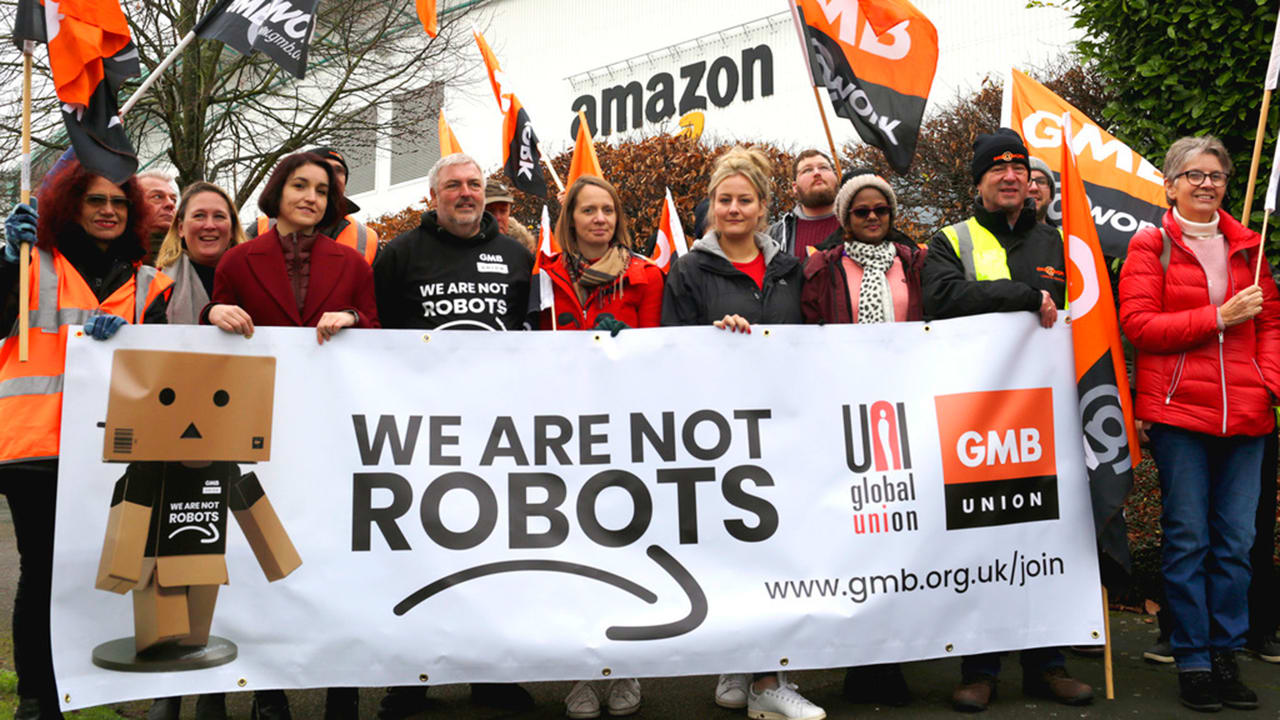 In the US, the strikes will be in California, New York, Boston, and others. The UK is taking a role also perhaps supporting the workers' demands.
The commercial brags that Amazon pays its workers $15/hr, what a sleezy show! Nobody can live on this pay any more, doesn't Amazon know that? Of course, it does but greed is present.
It is labeled as a global crisis.  Demands should be met quickly to avoid any losses or the pyramid will be cramping all the way down. What do you think?
Thank you and always welcome to your pages friends from the US, the UK, Turkey, Japan, India, South Africa, Malaysia, Nigeria, Kazakhstan, Bulgaria, Spain, Brazil, Kenya, France, Italy, Malaysia,  Bangladesh, Canada, China, Poland, Ireland, Egypt, Nepal, Russia, Portugal, Philippines, Panama,  Chile,  Germany,  Finland,  Bosnia & Herzegovina, Greece, Jamaica, Ecuador, Kuwait,  Croatia, Romania, Serbia, Kyrgyzstan, Indonesia,  Belgium,  Cameroon,  Australia, Argentina, the UAE, Netherlands,  Uruguay, Pakistan, Czech Republic, Thailand, Bolivia, Mexico, Trinidad &  Tobago, Vietnam,  Paraguay, Switzerland, Saudi Arabia,  Hong Kong, Norway,  Hungary, Latvia,  Puerto Rico,  Sweden,  Singapore,  Denmark, Georgia, Taiwan, Estonia, Pakistan, Austria, Uzbekistan, Bahrain, Thailand, Cyprus,  Qatar, Tanzania,  Ukraine, Colombia,  South Korea, New Zealand,  Iraq, Costa Rica, Mauritius, American Samoa, Congo- Kinshasa,  El Salvador,  Réunion, Nepal,  Belarus, and all!😉
Until we chat again, adding a new SuperStars soon. You are welcome to participate with our hugs and kisses ❤