You are always with us! Distance is irrelevant! 😉
It is an experiment that you can try. Simple one but it will prove a lot to you. Go to Google search and type the "History of Christmas Tree". Definitely, it will bring an endless number of websites' names and links.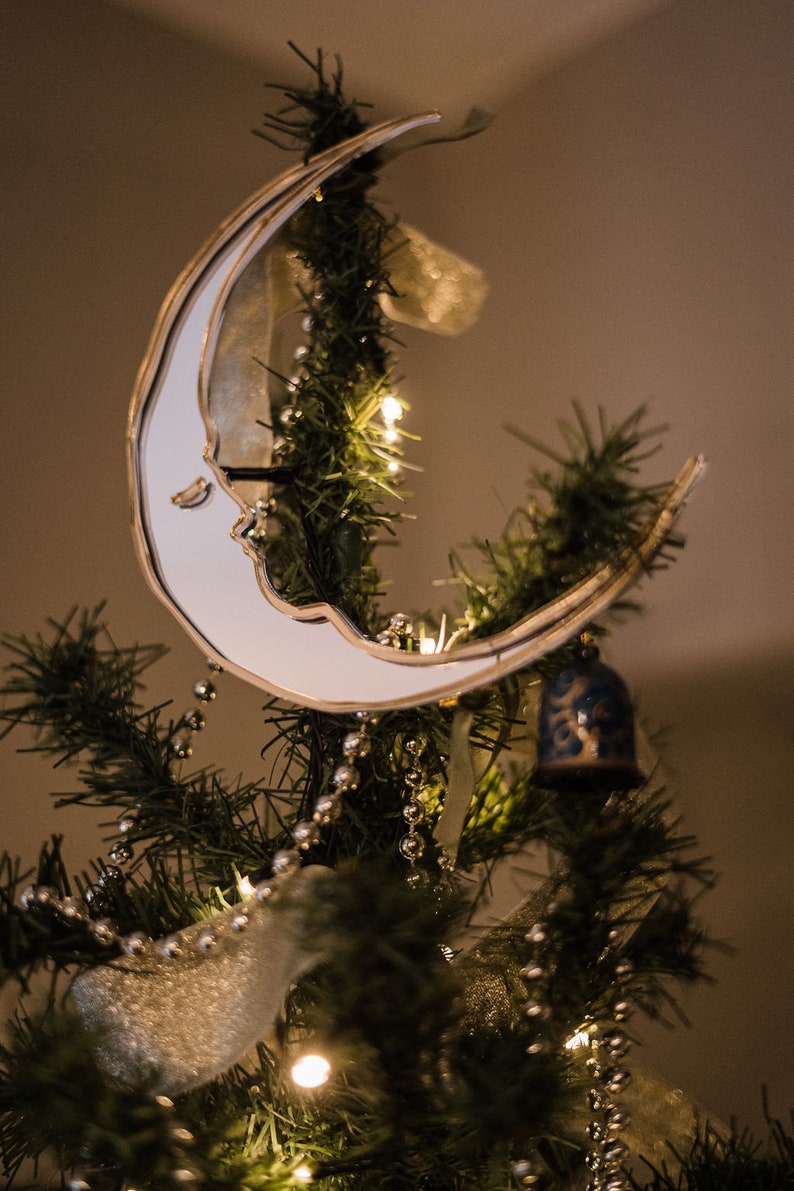 Dearest friends, thank you for being here, we are always looking forward to see you again and again! 😉 Friends from

the US, the UK, American Samoa, Ireland, Singapore, China, Poland,

  Macedonia, India, Philippines, Japan, Spain, Malaysia,  Italy, Mexico, Nigeria,, Germany, Sri Lanka, South Korea, Israel, Australia, Canada,  Finland, Chile, Latvia, Thailand, Netherlands,  Denmark, South Africa,  Kenya, Uruguay, Poland, Vietnam,  Bosnia & Herzegovina, France, Portugal,  Brazil,

 Estonia, Bulgaria, Indonesia, Egypt, Argentina, Serbia, Israel, Belgium, Cameroon,

Martinique, Russia,  Greece, Bangladesh,  South Africa,

Kyrgyzstan,

Slovenia,  Turkey, Kazakhstan, ,
Poland, Ireland,  Nepal
, Panama,
 Bosnia & Herzegovina,
Jamaica, Ecuador,
Kuwait,  Croatia,
Romania, 
the UAE, Netherlands,  Uruguay, Pakistan, Czech Republic, Bolivia, Trinidad &  Tobago, Vietnam,
 Paraguay, Switzerland,
Saudi Arabia,  Hong Kong, Norway,
  Hungary, Latvia,  Puerto Rico,  Sweden,  Singapore,  Denmark, Georgia,
Taiwan, Pakistan, Austria,
Uzbekistan, Bahrain, Thailand, Cyprus,  Qatar

,

Tanzania,  Ukraine, Colombia,  South Korea,
New Zealand,  Iraq, Costa Rica, Mauritius, American Samoa, Congo- Kinshasa,  El Salvador,  Réunion, Nepal,  Belarus, 

Cambodia, Slovakia, Luxembourg, and all!

😉 
Randomly, choose five from that endless list and examine each one of them. What do you find? 
For example, this site will tell you that your info is wrong, the history of the tree goes back further not as you think it is. Another one will suggest going back to the Roman period. The third, remember randomly selected, promotes the sales side in order to sell one tree for you. One is nicely organized having colorful background and decorated with childish spirit.
The last site takes the tree to very early days of an Egyptian Dynasty (Pharos in Egypt):

The Egyptians believed that Ra, God of the Sun, grew sick each winter and after each shortest day of the year, Ra began to recover from his sickness. Egyptians would fill their houses with green palm rushes in honor of the Ra's recovery. More
Do you see how hard it is now to have clear honest history writing?
Until we chat again, get ready for Xmas presents with our hugs and kisses ❤