Since trust is rare, always be cautious! 😉
As if you live in another world. Every morning something distracts you from your own objectives. Is it good? Of course not. Then how to handle all these kinds of hinders?
Dearest friends, thank you for being here, we are always looking forward to see you again and again! 😉 Friends from

the US, Kazakhstan, Portugal, Japan, India, the UK, American Samoa, Ireland, Singapore, China, Poland,

  Macedonia, Philippines, Japan, Spain, Malaysia,  Italy, Mexico, Nigeria,, Germany, Sri Lanka, South Korea, Israel, Australia, Canada,  Finland, Chile, Latvia, Thailand, Netherlands,  Denmark, South Africa,  Kenya, Uruguay, Poland, Vietnam,  Bosnia & Herzegovina, France, Portugal,  Brazil,

 Estonia, Bulgaria, Indonesia, Egypt, Argentina, Serbia, Israel, Belgium, Cameroon,

Martinique, Russia,  Greece, Bangladesh,  South Africa,

Kyrgyzstan,

Slovenia,  Turkey, Kazakhstan, ,
Poland, Ireland,  Nepal
, Panama,
 Bosnia & Herzegovina,
Jamaica, Ecuador,
Kuwait,  Croatia,
Romania, 
the UAE, Netherlands,  Uruguay, Pakistan, Czech Republic, Bolivia, Trinidad &  Tobago, Vietnam,
 Paraguay, Switzerland,
Saudi Arabia,  Hong Kong, Norway,
  Hungary, Latvia,  Puerto Rico,  Sweden,  Singapore,  Denmark, Georgia,
Taiwan, Pakistan, Austria,
Uzbekistan, Bahrain, Thailand, Cyprus,  Qatar

,

Tanzania,  Ukraine, Colombia,  South Korea,
New Zealand,  Iraq, Costa Rica, Mauritius, American Samoa, Congo- Kinshasa,  El Salvador,  Réunion, Nepal,  Belarus, 

Cambodia, Slovakia, Luxembourg, and all!

😉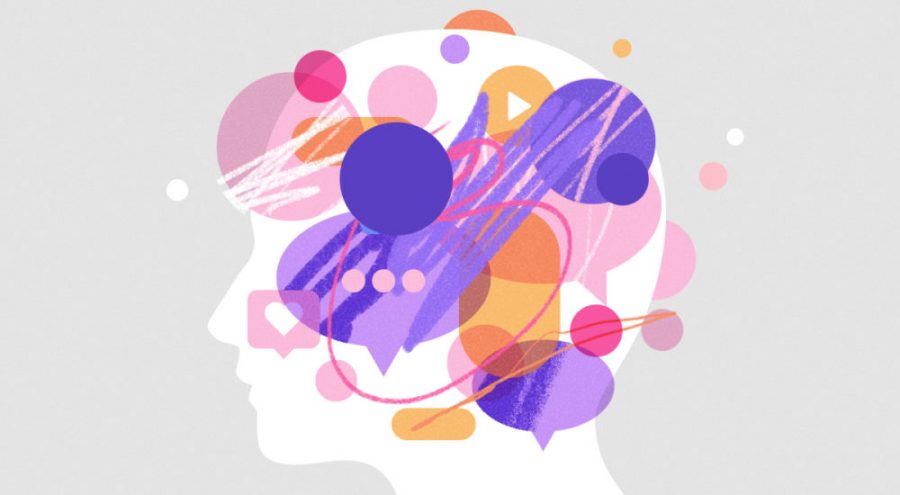 There has been quite a good literature about how to fight distraction:
. Have a plan daily.     This does not mean that you assign yourself a hundred task in one day. Be reasonable and realistic. 
. Turn off sources of distraction: If TV or social media or your phone or others are continuously sources of distraction for you, make a specific time for each or any of them. For example, 10 min for Google.
. Monitor your mind: You can control your mind as claimed here.
.  Sleep well: Less sleep means more problems for your mind and body. A good night sleep is worth more than what you think.
. Reward yourself: Entertain yourself from time to time as a reward for achieving some of your tasks, or find some reward that you would enjoy but specify the time limit for that purpose.
. Avoid multitasking: Many of you try to save time by multitasking which is not a good strategy while you feel distracted and your mind is drained.
There are more coming solutions for your distraction issue so hold into this and try your best.
Until we chat again, go ahead and get all your inspiration let's be your muse, with our hugs and kisses ❤