Almost everything you do needs prep except love! 😉 
Have you ever felt the difference in your performance when you are ready for something and when you are not?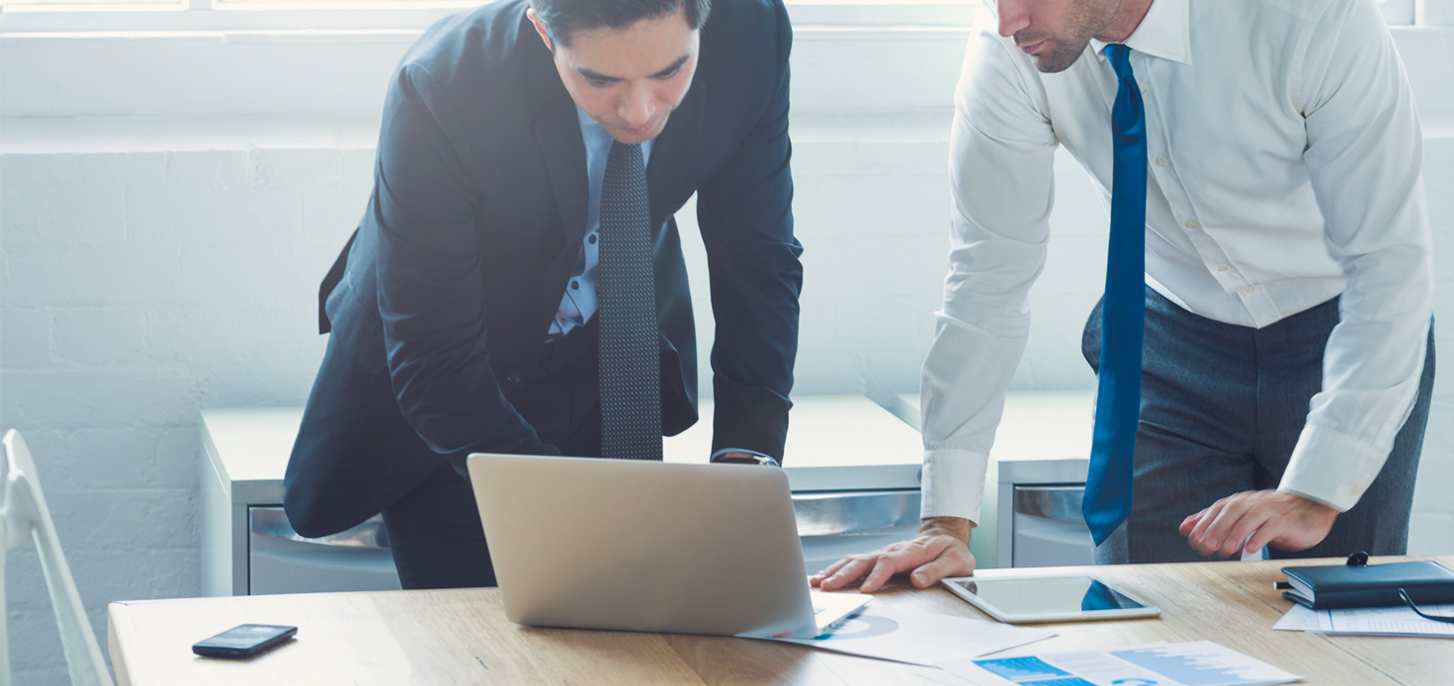 When a teacher prepared his lessons at any level or a professor prepared her lectures or a salesman prepared his presentation, it makes all the difference in the world.
However, success or failure might come along with the good preparation, or it might not.
Being prepared can reduce fear, anxiety, and losses that accompany disasters. Communities, families, and individuals should know what to do in the event of a fire and where to seek shelter during a tornado.
Being prepared makes you feel more confident and ready to argue comfortably about your subject. 
Unfortunately, not everyone understands this point and that is why some fails in their attempts to achieve their goals. Even if you were having a dinner with someone, you better know what you are going to talk about and how to add some humor to your dinner meeting, etc..
Dearest friends everywhere, it is great to know new friends every single day; therefore, we thank everyone of you who spend few moments feeling our words. Our special thanks go for friends from the US, the UK, Nigeria, India, Philippines, Argentina, Russia, Sweden, Brazil, Pakistan,, Netherlands, China, Canada, Germany, Hungary, South Africa, Mexico, Romania, Peru, Finland, Switzerland, Czech Republic, Thailand, Spain, Portugal, Kenya, Indonesia, Denmark, Kazakhstan, Cameroon, Japan, Turkey, Italy, UAE, Croatia, France, Kosovo, Colombia, Vietnam, Ukraine, Pakistan, Jamaica,  Malaysia,  Germany, Philippines, Kenya,  Australia, South Korea,  Uruguay, Poland, Vietnam,  Bosnia & Herzegovina, France, Spain, Portugal, Sri Lanka, Brazil,  Estonia, Bulgaria, Indonesia,  Egypt, Argentina, Serbia, Israel, Belgium, Cameroon, Martinique, Greece, Bangladesh,  Kyrgyzstan,  Spain, Slovenia,  Turkey, Japan, Kazakhstan, , Poland, Ireland,  Nepal, Panama,  Chile,  Finland,  Bosnia & Herzegovina, Jamaica, Ecuador, Kuwait,  Croatia, Romania,  the UAE, Netherlands,  Uruguay, Pakistan, Thailand, Bolivia, Trinidad &  Tobago, Vietnam,  Paraguay, Switzerland, Saudi Arabia,  Hong Kong, Norway,  Hungary, Latvia,  Puerto Rico, Singapore,   Georgia, Taiwan, Pakistan, Austria, Uzbekistan, Bahrain,  Cyprus,  Qatar, 

Tanzania, 

New Zealand,  Iraq, Costa Rica, Mauritius, American Samoa, Congo- Kinshasa,  El Salvador,  Réunion, Nepal,  Belarus,  Cambodia, Slovakia, Luxembourg, and all!
Until we talk again, be ready and

join
us

, with our hugs and kisses ❤