Every era has its music! 😉
Have you ever tried the swing ball? Or are you not into any games with a ball and a racket?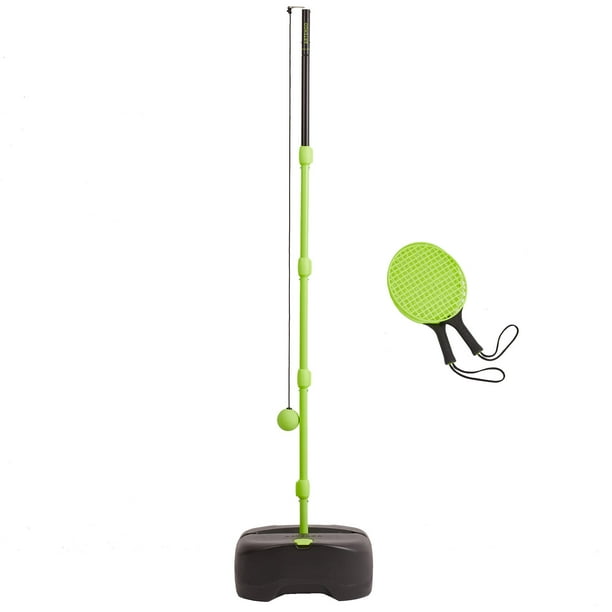 Do you think that it is a game for young kids? It is not true. You know that all games are for all ages unless you are not into being in shape.
When you are tired or not feeling well, you will remember that you are running out of shape and that it is time to pay attention to your fitness again as you used to do when you were younger and faster.
You might have tried a swingball in the past. It's unique characteristic is that you can play it by yourself or with someone else. When you're playing by yourself, it makes you feel fresh and full of life while when you're playing with someone else, it's about the competition rather than about your fitness. So where do you fit in this?
Until we chat again, time to visit your inspirational ideas, with our hugs and kisses ❤