For all friends from
the US, India, the UK, China, Italy, Netherlands, Germany, Finland, Bangladesh, Spain, Philippines, Belgium, Pakistan, Canada, Nigeria, Taiwan, Argentina, France, Puerto Rico, Croatia, Russia, the UAE, Albania, Lithuania, Indonesia, Ukraine, Bolivia, Turkey, Bulgaria, Thailand, Brazil, Japan, Singapore, and others

, we owe you a lot of thanks for your continuous support and time! 😉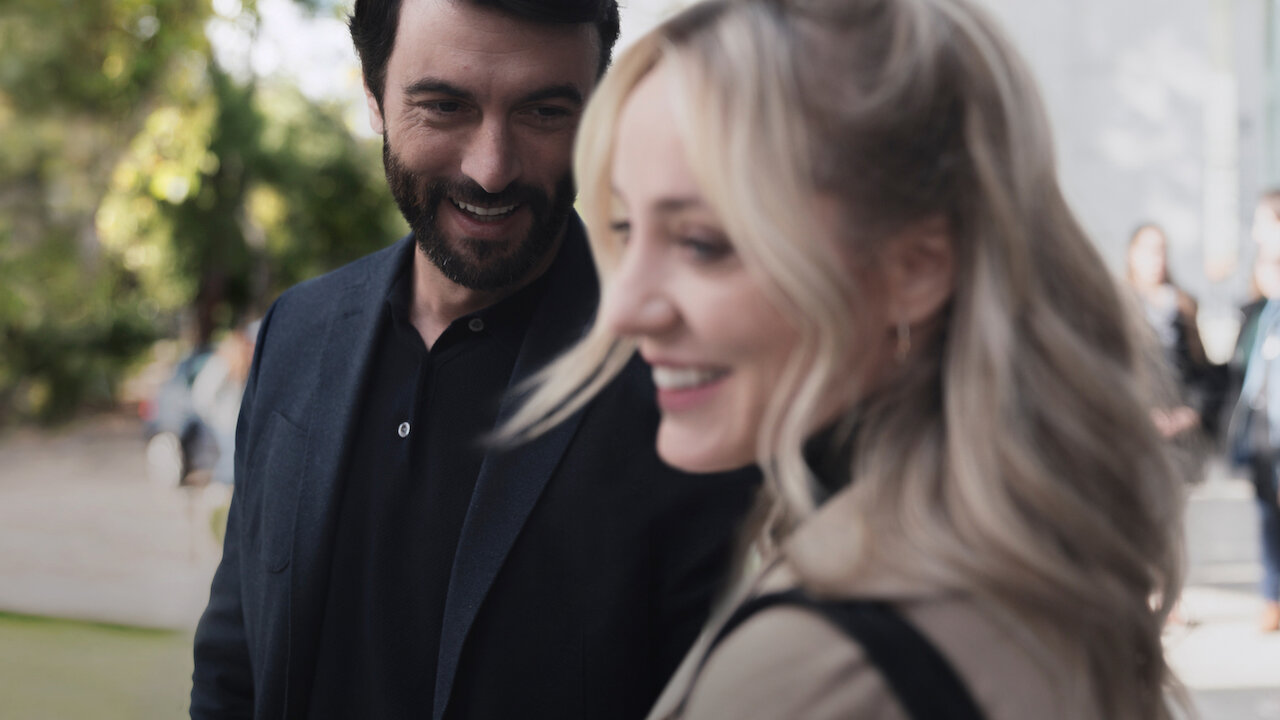 A story that can show you how devious the human beings could be. It certainly covers the family's problems; and how weak and fragile families have become lately. 
The episodes do not offer any irregular solutions for the problems, but it exposes how vulnerable the females are when it comes to protecting themselves from insane wolves.
Although the subject is not new, but the angles and the complexity are far deeper than other movies that handle it in the past.
The actors/actresses are literally living their roles to an extent that you could shed tears in many situations.
For a weekend movie, "Lies & Deceit" is a good option except you might like to switch it title to "Deceit & Lies"
It is a Netflix new production and entertaining drama.
Until we talk again, your next inspiration is waiting

join
us

, with our hugs and kisses ❤