Media Marathan
It will turn you upside down, being in a race! 😉 Wish you all to be with us today and everyday! 😉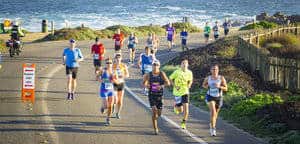 Tomorrow, a new Marathan is about to start! When? 7 am. or 9:30 depending. Where? Around Lake Merritt, Oakland. Of course, all media will be there covering such an important Marathan for what it represents.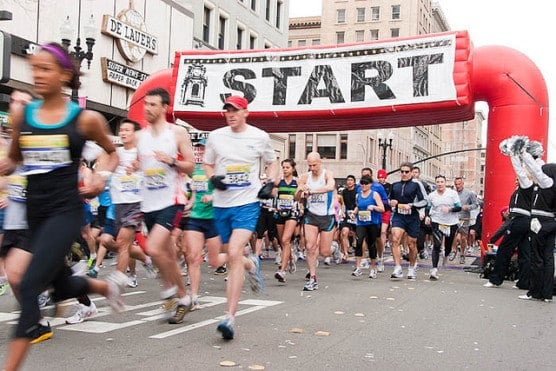 It is full of fun and challenge for yourself to cover running for Half the Marathan or its full distance. For your convenience, here's a link just in case you would like to join although it requires registration, but maybe you'd like to watch or others.
This Marathan has its history and its programs that help the youth from everywhere in the Bay area.
Two other posts are supposed to be published but Media Marathan is given the priority. The other two: your weekend movie and Mr. Brush new story.
Until we chat again, keep being

here

, it's fun to have you all, with our hugs and kisses ❤