Lighten your burdens! 😉
Do you know that there are many people who completely depend on ready-made food, which is absolutely unhealthy even worse than that since it could get you sick in some cases.
A lot of nice healthy recipes are coming to existence. Good for you and for all people who seek healthy nutritious eat.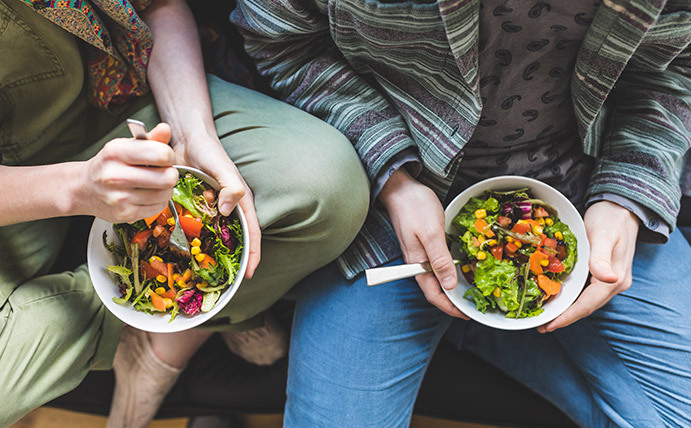 Quizzes are made to test you if you have the healthy meal or not. Try it here. Also, recipes are mapped around healthy food.
Not only healthy but also easy and quick in prep time which is exactly what you need right now.
Until we chat again, enjoy your healthy quick recipes and get inspired with our hugs and kisses ❤