Honesty is a gift even at times of pain! 😉
It is a new movie in theaters. It is called "FANTASTIC BEASTS: THE SECRETS OF DUMBLEDORE".
As its title sounds, it is a completely fictional story full of magic action scenes, Harry Potter style. The kids will definitely enjoy it so you can count on a nice weekend family movie with a big popcorn box.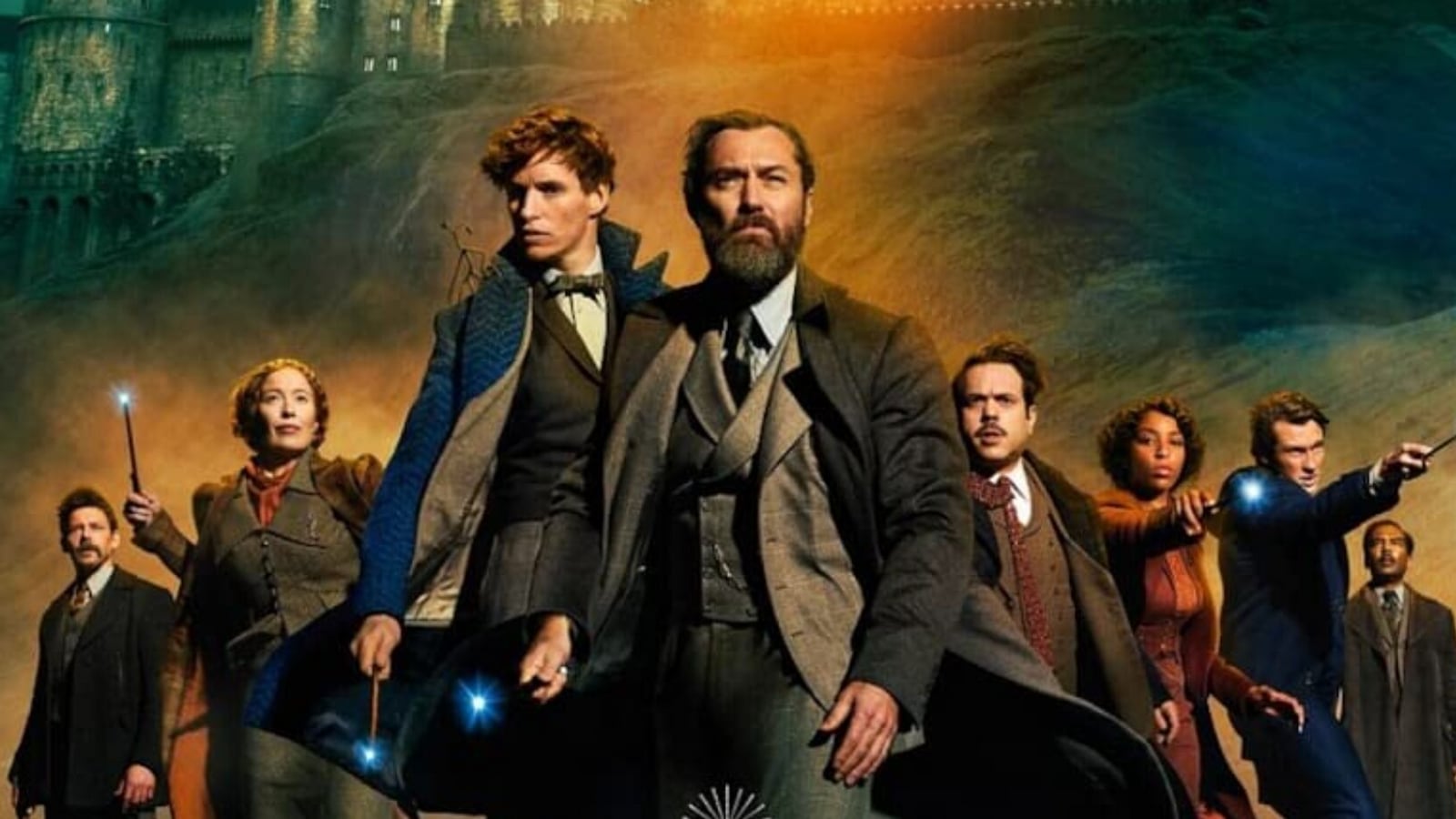 The story is about a battle between two teams: one represents the good and the other is the evil. Although it is the same family and the same blood however there are many disagreements between them.
Few political viewpoints are inserted softly crawling among scenes.
Until we chat again, expecting to hear from you soon, with our hugs and kisses ❤