Be cheerful and watch your health; it's extremely important! 😉
Always welcome back to your pages great friends from
the US, the UK, India, Kenya, Spain, Sri Lanka, Bangladesh, Cameroon, China, Italy, Germany, south Africa, Lithuania, Canada, Philippines, Australia, South Korea, Portugal, Turkey, Kong Kong, Sweden, Poland, Colombia, Pakistan, Qatar, Moldova, Russia, Argentina, Morocco, Egypt, Indonesia, Cambodia, and all.
For your weekend movie, a suggestion came up to you is called "Look Both Ways". There has been a lot of recommendation for this movie.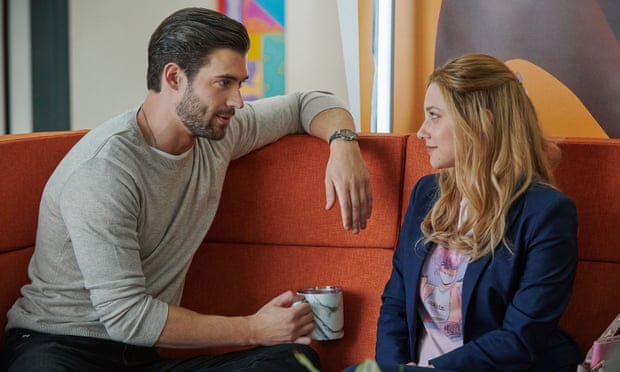 It is youth life and how to adapt to the situations you meet in life.
In this movie, you might get lost with the two worlds Lili lives in, but probably it is meant to be a comparison between the two decisions that she might take.
It encourages planning; short term or long one as a kind of guidance to your path.
The movie is a family movie, and is recommended by many for your weekend, wishing you'll like it.  🙄
Until we chat again, we'd like to hear from you, with our hugs and kisses ❤