Sometimes you need to see the obvious! 😉
When you google "fundraising", you'd get a bunch of suggested ideas. Some claim hundreds and others claim even more up to >215.
What is fundraising?
A person or event involved in collecting money for a particular purpose, especially a charity.
Generally, fundraising can be done through two channels: either donations or selling a service or a product such as setting a marathon and selling its tickets.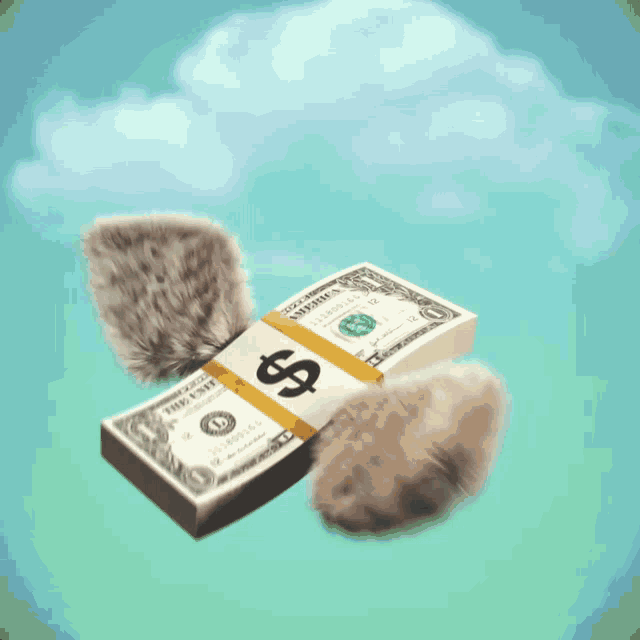 It is usually pursued by all kinds of people who see some new idea that they want to turn it into a business.
Money has its own magic. You want to make more money without working hard. It is as simple as this.
Until we chat again, suggest

activities

, with our hugs and kisses ❤